Two USD 308 Educators Named Horizon Award Winners
HUTCHINSON, KANSAS – Hutchinson Public Schools is proud to announce that two USD 308 educators are being recognized by KSDE as winners for the 2022 Kansas Horizon Award.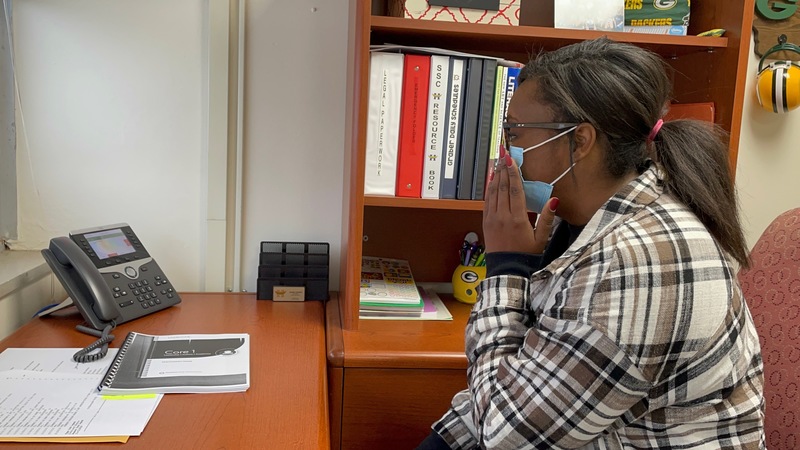 Out of over a thousand second-year teachers across the state of Kansas, Jazzmyn Tolbert, a third-grade teacher at Graber Elementary, and Lindsey Kepka, a high-school alternative teacher, are among the 32 Horizon Award Winners for 2022. Both teachers were surprised on the morning of January 6, 2022 with a phone call from Dr. Randy Watson, Kansas Commissioner of Education, notifying them of the honor.
This prestigious award is given annually by the Kansas Department of Education, and recognizes exemplary second-year teachers who perform with excellence in an elementary and secondary classroom.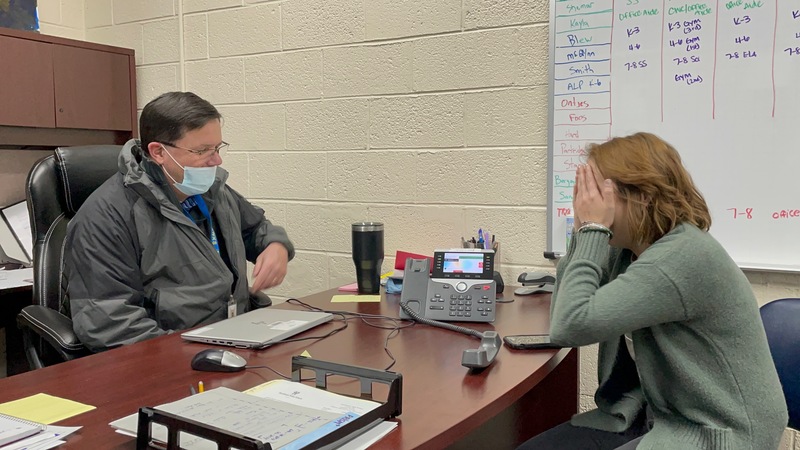 As Horizon Award Winners, Tolbert and Kepka will be inducted into the Kansas Exemplary Educators Network (KEEN). This network is comprised of Horizon Award Winners, Kansas Teachers of the Year, Milken Award Winners, and Kansas Math & Science Award Winners.
"USD 308 is so proud to have two Horizon Award Winners within our district. These teachers exemplify what it means to be a Salthawk, and we are so excited to celebrate this honor with them," said Mike Folks, superintendent of Hutchinson Public Schools.
To learn more about the Kansas Horizon Award Program, visit:
https://www.ksde.org/Agency/Fiscal-and-Administrative-Services/Communications-and-Recognition-Programs/Kansas-Horizon-Award-Program