Hutchinson High School Seniors Named Named National Merit Finalists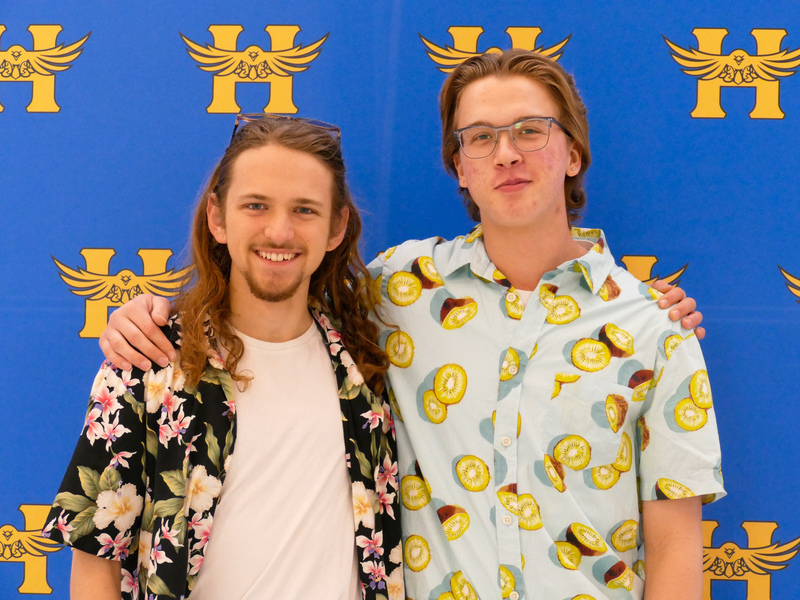 HUTCHINSON, KANSAS –Two Hutchinson High School students have been named National Merit Finalists for the 2022 award year.
Seniors Thaddaeus Blakley and Micah Wenger have been announced as finalists for the 2022 Merit Scholarship competition. Both students entered the 2022 competition by taking the 2020 preliminary SAT/National Merit Scholarship Qualifying Test. The National Merit Scholarship competition is highly selective, making Blakely and Wenger representative of less than 1 percent of each state's high school seniors.
The National Merit Scholarship Program is an annual competition that recognizes academic excellence in high school students. The program is conducted by National Merit Scholarship Corporation, which dates back to 1955.
As finalists, Blakley and Wenger are eligible for three types of scholarships offered by the National Merit Scholarship Program for students pursuing post-secondary education immediately following high school. However, both seniors have decided to take gap years following graduation to focus on volunteer work and studying abroad before beginning college. Blakley and Wenger both say the title of National Merit Finalist will give them an edge in the college application and scholarship process when they begin applying to schools.
"I'm feeling a bit of nostalgia," said Blakley about finishing up his last few months at Hutchinson High School, "It's going to be sad to leave."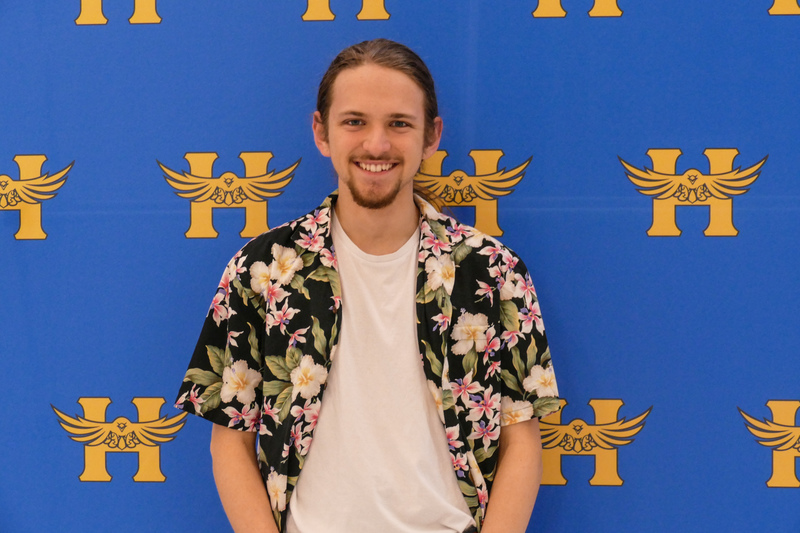 "I'm hoping to go into teaching and academia, maybe at the high school or college level," said Wenger, "I'm ready to take some time off and then get started on my college career."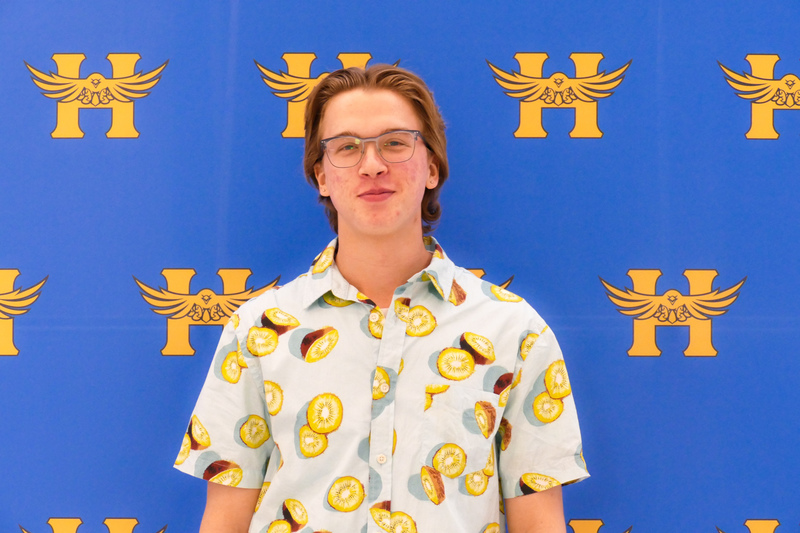 "We are so proud of them. They've worked so hard. Not only are they great kids, they're great people." Said Carolyn Morris, lead counselor at Hutchinson High School."