Hutchinson High School will offer the ACT test to all juniors who applied for it on Tuesday, March 9. All Kansas high school juniors were eligible to sign up for the ACT test. The ACT test gauges a student's readiness for success in the first year of college. The test provides standardized data on student achievement and readiness. At HHS, 246 juniors signed up for the test. Juniors taking the test should arrive at 7:45 a.m. Tuesday. The test will take three hours and three minutes. Test subjects will be English, math, reading and science. Because of the resources needed for the test, no other HHS students will be in class on Tuesday. All other schools will be on regular schedule on Tuesday.


Our Wiley Student Design Team was asked by the Kansas Shrine Bowl Committee to create the flyer that will promote the Shrine Bowl this summer. The Shrine Bowl will take place in Hutchinson on June 26th. Here is our design team learning what the Shrine Bowl is all about! #308pride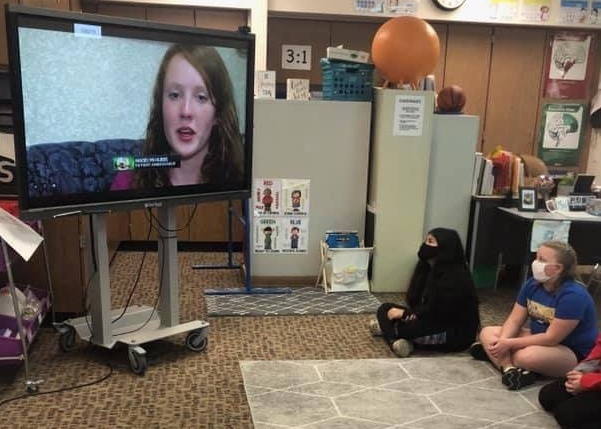 HHS girls' basketball is at Dodge City at 6 tonight for a sub-state semi-final game. HHS boys' basketball will be at Dodge for a sub-state final at 6 p.m. Friday after winning Tuesday night at Garden City. #308pride

We will have classes in Hutchinson USD 308 on Wednesday, Feb. 17, for all students. Unless you are a full remote student, classes will begin at regular times. For K-6th grade students, bring your charged electronic device, its charger and cabling with you. #308pride

While we are operating remotely today and Tuesday, we also know there is the chance our electrical providers may do rolling power outages to conserve energy. Evergy has announced it may cut electrical power for anywhere from 30 to 60 minutes to bring electrical demand in the region in line with supply. This is what is known as a rolling blackout. If that happens, students and staff may not be able to access the internet for classes during the school day. Should that occur, students will not be counted tardy or absent during that period of time.

Noon Monday Update The Hutchinson Middle School boys' basketball games at Goddard Eisenhower are off for today. The games have been canceled. Tuesday's HHS basketball home games against Maize have been postponed until Feb. 25. The pre-K walk-in enrollment clinic at Avenue A for Tuesday will not go on, but you still can fill out pre-enrollment information online by clicking on
https://forms.gle/TYajykR3FgfitvJG9
, come in person to one of our walk-in application clinics or call 620-615-4950 to schedule an appointment. Additionally, Lincoln Elementary School's picture day for Tuesday has been postponed.

Because of the bitterly cold temperatures forecast for tonight and tomorrow morning, Tuesday also will be a remote learning day in Hutchinson USD 308. Stay safe, stay warm.

As we announced late last week, just a reminder that on Monday Hutchinson USD 308 will be in the remote learning model because of the extreme cold temperatures. Please be safe in this weather. #308pride

Good luck at Class 6A State Scholars Bowl on Saturday: Will Jackson Koby Harding Olivia Morgan Thaddaeus Blakley Konnor Fleming And Coach Brian McCandless #308pride

Because of the weather, all Hutchinson High School games tonight have been postponed. The girls were traveling to Maize while the boys were hosting Andover Central. #308pride

Because Newton has canceled school today, the Hutchinson Middle School boys' basketball games against Newton-Chisholm have been postponed. No make-up date set. #308pride


No school for USD 308 students on Friday. Staff has a professional development day. #308pride

Thursday is a Group B day in USD 308 for students with last names starting with M through Z. #308pride

Wednesday is a Group A day in USD 308 for students with last names starting with A through L. #308pride

Tuesday is a Group B day in USD 308 for students with last names starting with M through Z. #308pride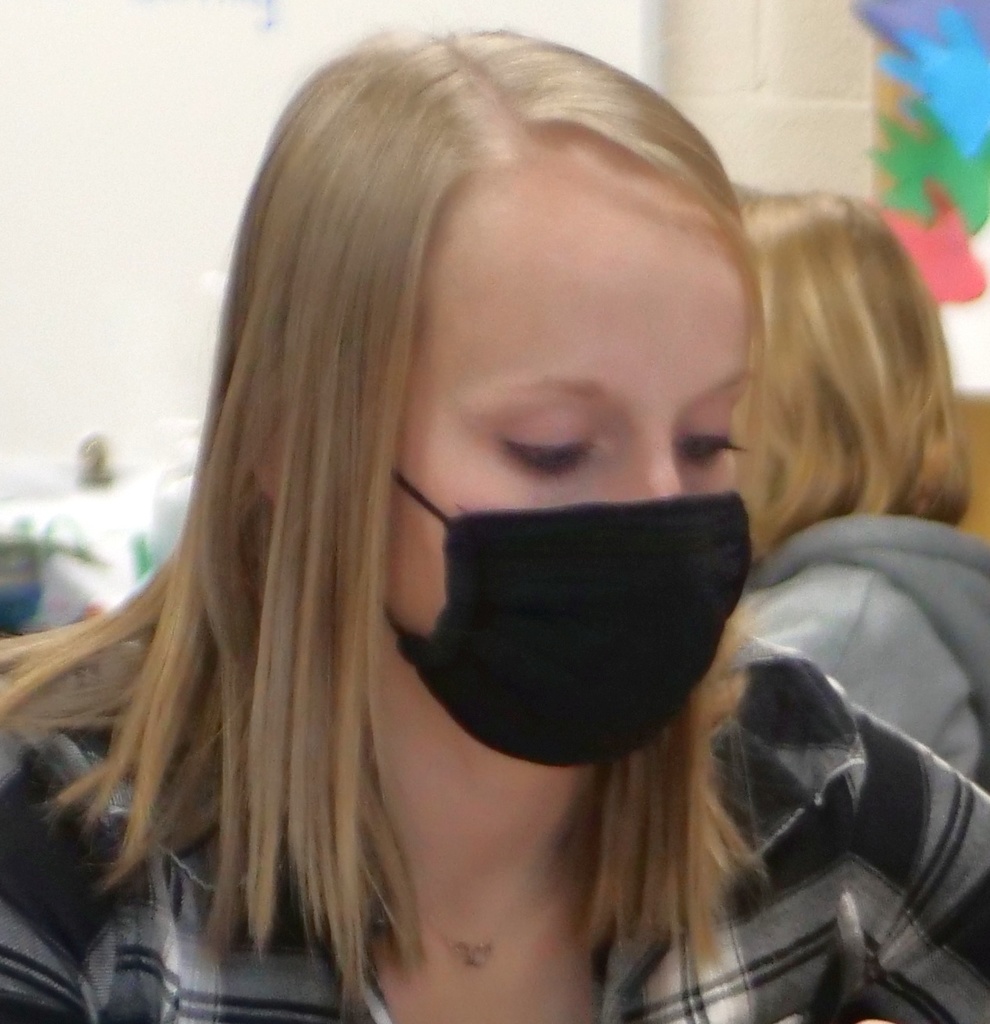 Monday is a Group A day in USD 308 for students with last names starting with A through L. #308pride


Hutchinson Public Schools will be closed on Monday, January 18, for Martin Luther King Jr. Day. District schools will be closed. The district's Administration Center will be open on Monday. Students also will be out of school on Friday (Jan. 15). #308pride