March 27- April 2 is National Cleaning Week! 🧼🧹 Take a moment to thank our wonderful school custodians this week for all they do to keep our buildings clean and safe! #SalthawkStrong

IB artists at Hutchinson High School have their work on display tonight at a special show hosted by Hutchinson Art Center! 🎨🖼🖌 Students have been working on their exhibits through their time in the IB program. Join them until 7:00 PM this evening! #SalthawkStrong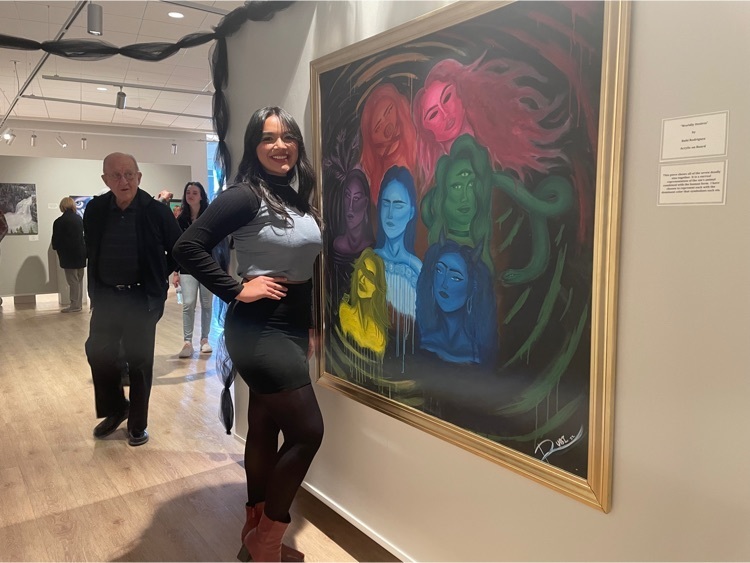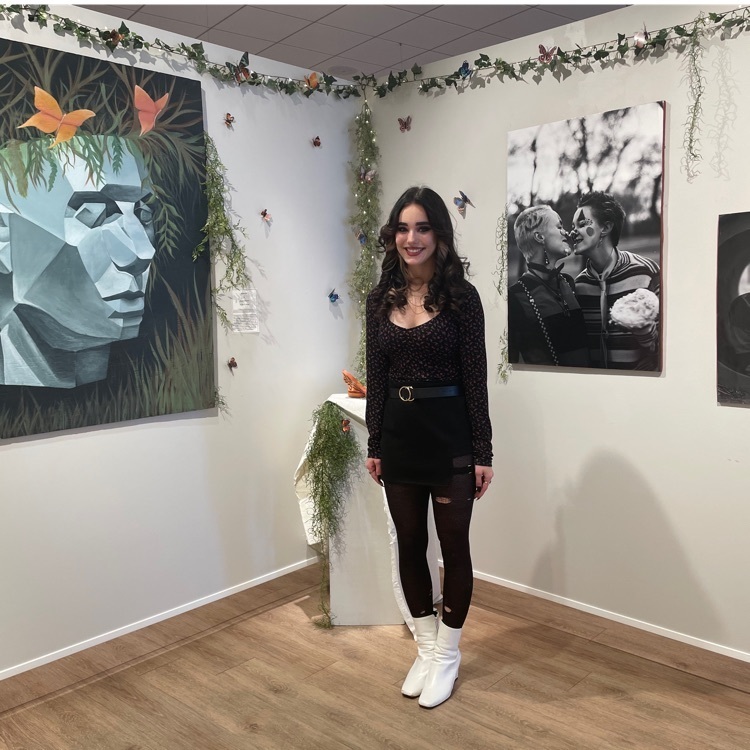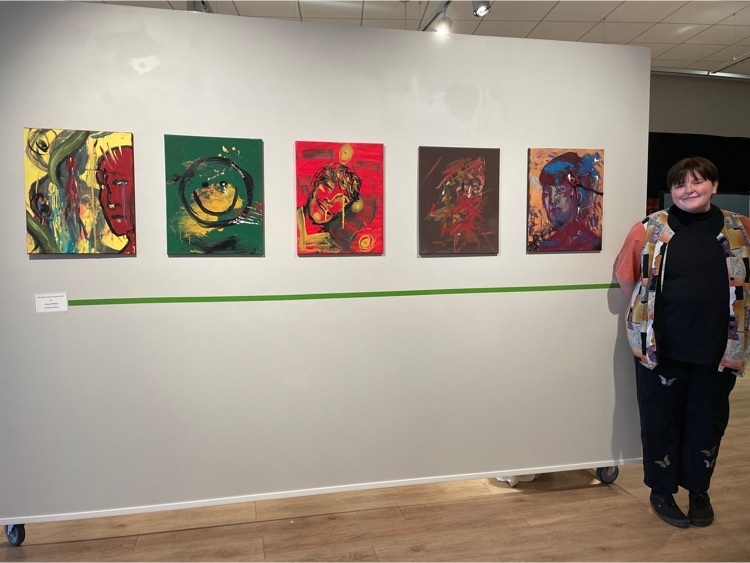 What a beautiful Friday in Hutchinson! ☀️ Catch today's episode of Minute with Mike as we head into the weekend!
https://youtu.be/FfgqTObK_N4
#SalthawkStrong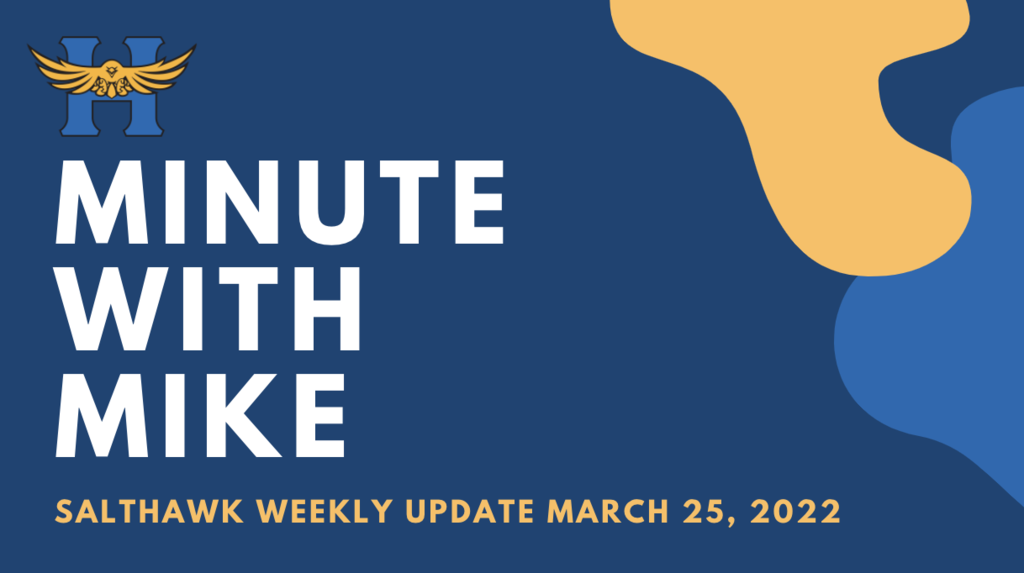 As a reminder, there is no school March 14-18, 2022 for Spring Break! ☀️😎 Tell us in the comments about your Spring Break plans! Enjoy your time off, Salthawks! #SalthawkStrong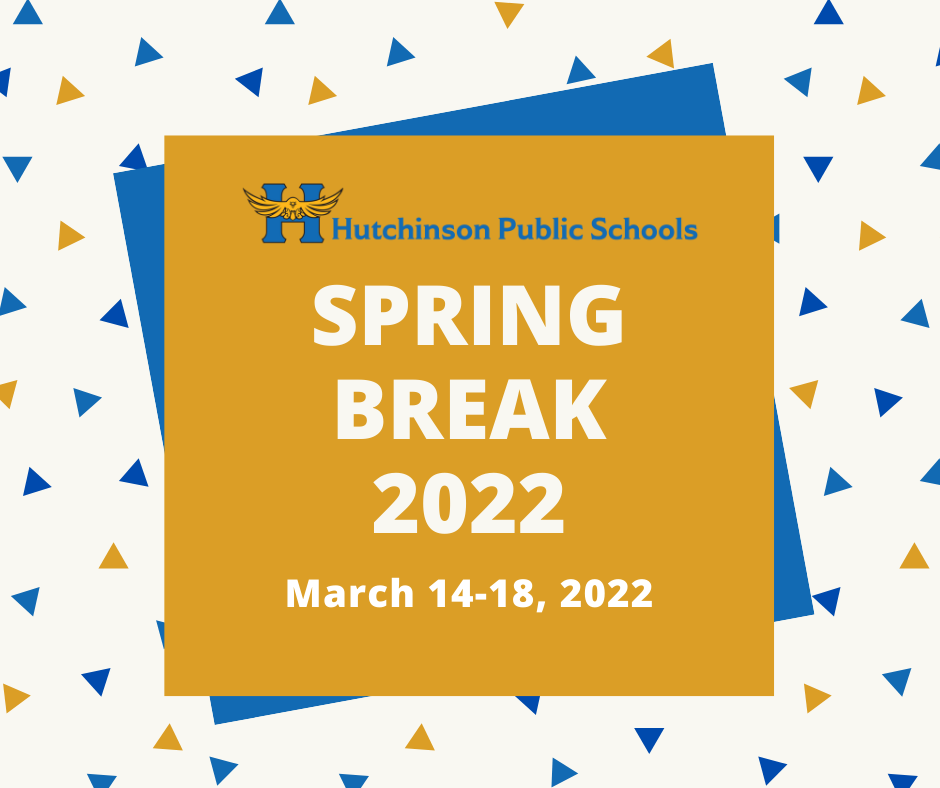 Hey, USD 308 seniors! 🎓 Don't miss out on these scholarship opportunities from the Hutchinson Community Foundation! 💸 The deadline to apply is next week - so don't wait!
https://bit.ly/3KPRu1B
#SalthawkStrong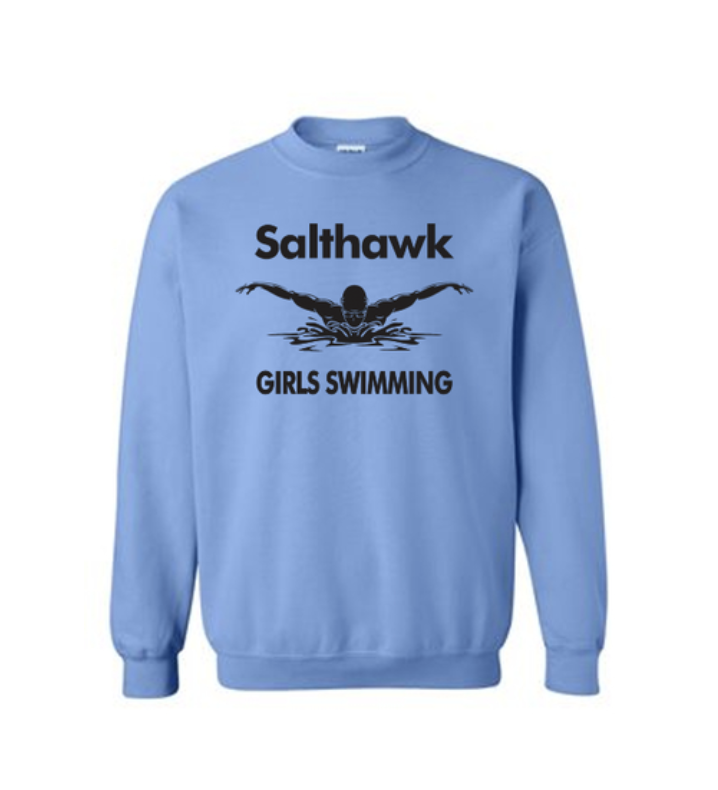 March is Youth Art Month! Join us at our March 28, 2022 Board of Education meeting for a special presentation on student art throughout USD 308! Drop a photo in the comments of artwork you or your student have made! 🎨🖼👩🏾‍🎨 #SalthawkStrong

Breakfast is the most important meal of the day! 🥞🥓 Join us this week in thanking our nutritioin staff that provide healthy breakfasts to our students each school day! #SalthawkStrong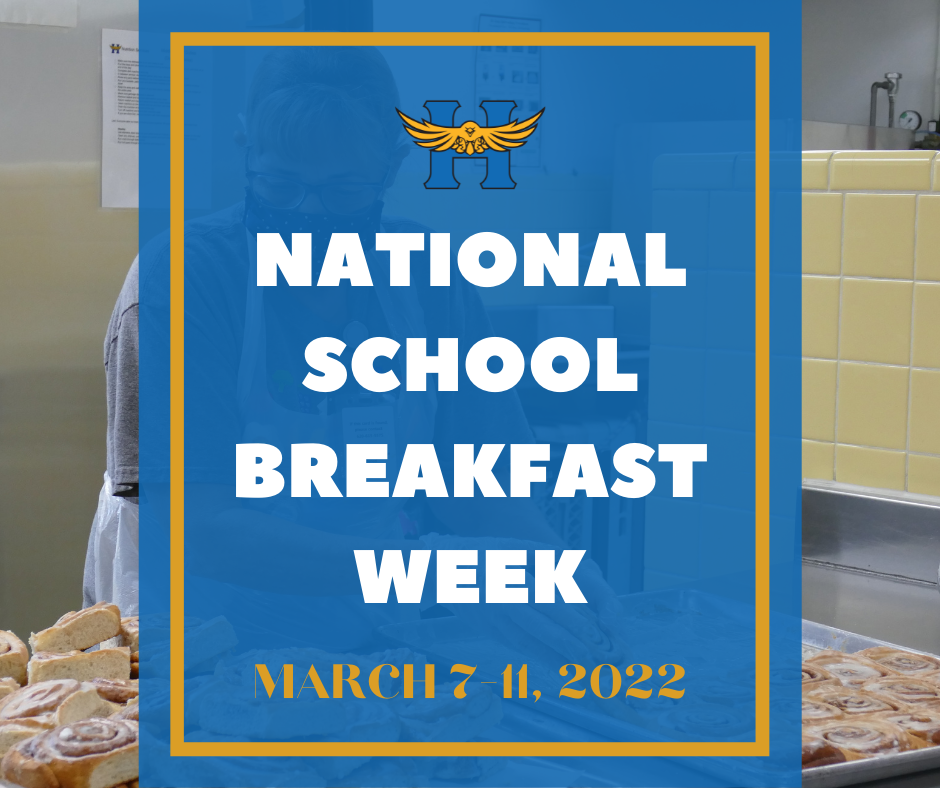 We are honoring our Salthawk social workers throughout March! 💙 This week marks National School Social Work Week, and we would like to thank our school social workers for all they do for our students and families. Drop a shout out in the comments! #SalthawkStrong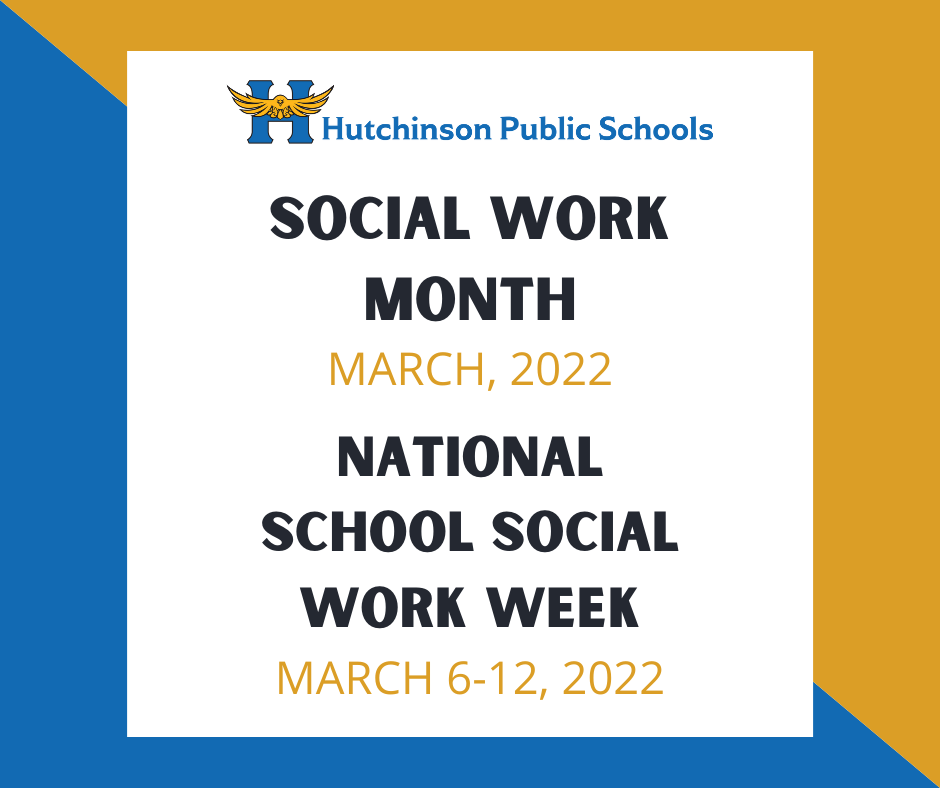 There's still time to catch a performance of Cornfield of Dreams at HCTEA with the HHS Drama Department! 🌽🎭 Tonight and tomorrow night at 7:30 PM! #SalthawkStrong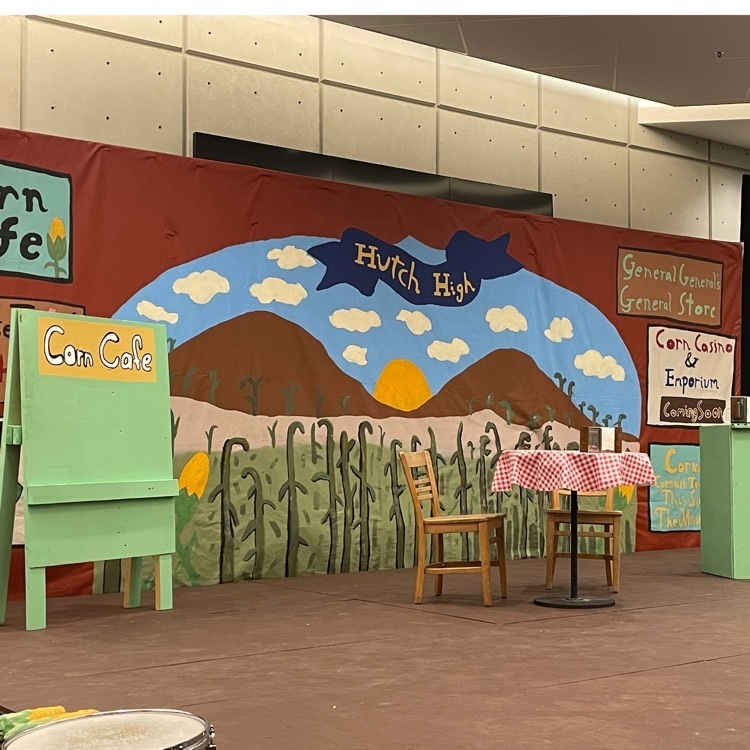 Happy Friday Salthawks! 🙌🏽 There's so many positive things happening around USD 308! Check out this week's episode of Minute with Mike here!
https://youtu.be/GcaMO5qaHg0
#SalthawkStrong

March is Music in Our Schools Month! 🎼🥁🎺 We are so thankful for the excellent music education our schools provide our students. Comment with a photo of you or your student participating in music - choir, band, orchestra - we love to see our students shine! 🤩 #SalthawkStrong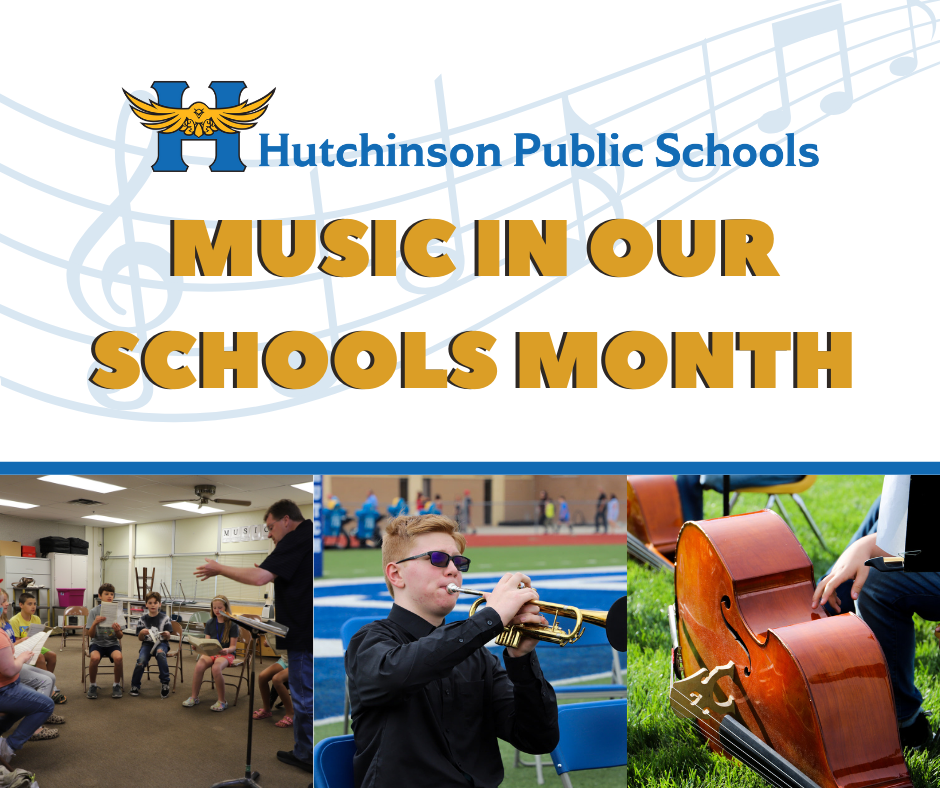 Make sure your student is up to date on their required shots to start 7th grade next school year! 💉🎒 Don't miss the upcoming shot clinic dates at your child's school and visit
www.usd308.com
for required health forms and more information. #SalthawkStrong

Wow! There's so "March" to celebrate this month! 😱🤩 We will be honoring staff members and students throughout the month of March. Help us kick off the celebration by dropping a shout-out in the comments! #SalthawkStrong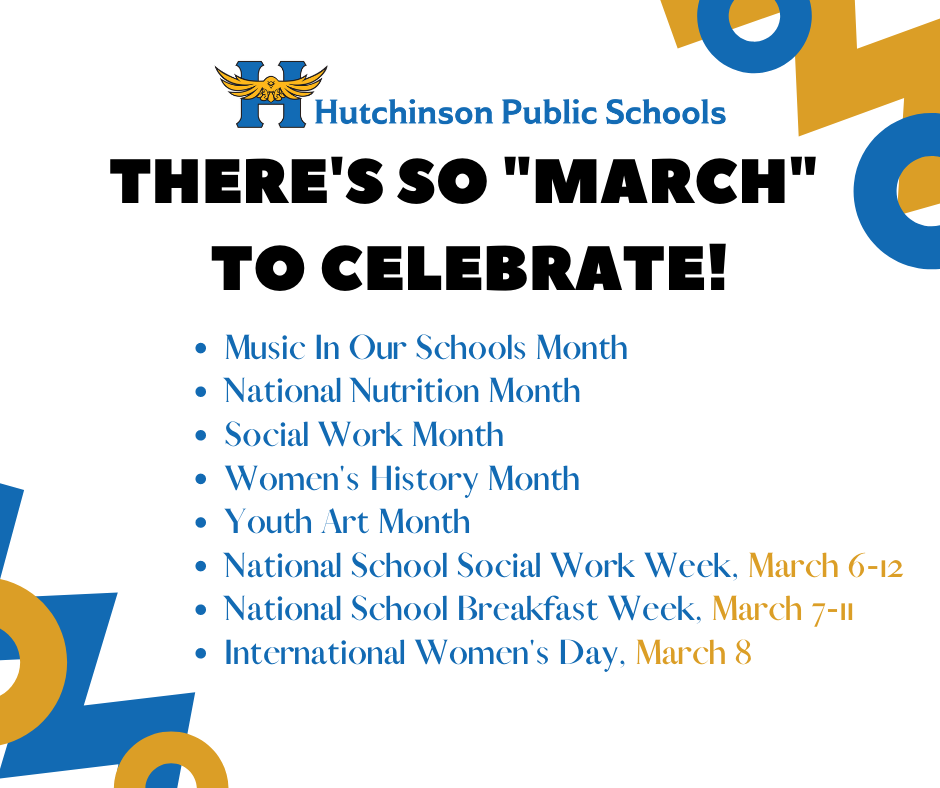 Tune in now for a special discussion with HUSAC and RSP as they present during tonight's Board of Education meeting! 🎓👩🏽‍🏫 Join now at
https://www.facebook.com/USD308
#SalthawkStrong

The USD 308 Board of Education will hold their regularly scheduled meeting at 6:00 p.m. Monday, February 28, 2022, at Midtown Center located at 200 E Sherman Street. The agenda is available at
https://www.usd308.com/page/boe
#SalthawkStrong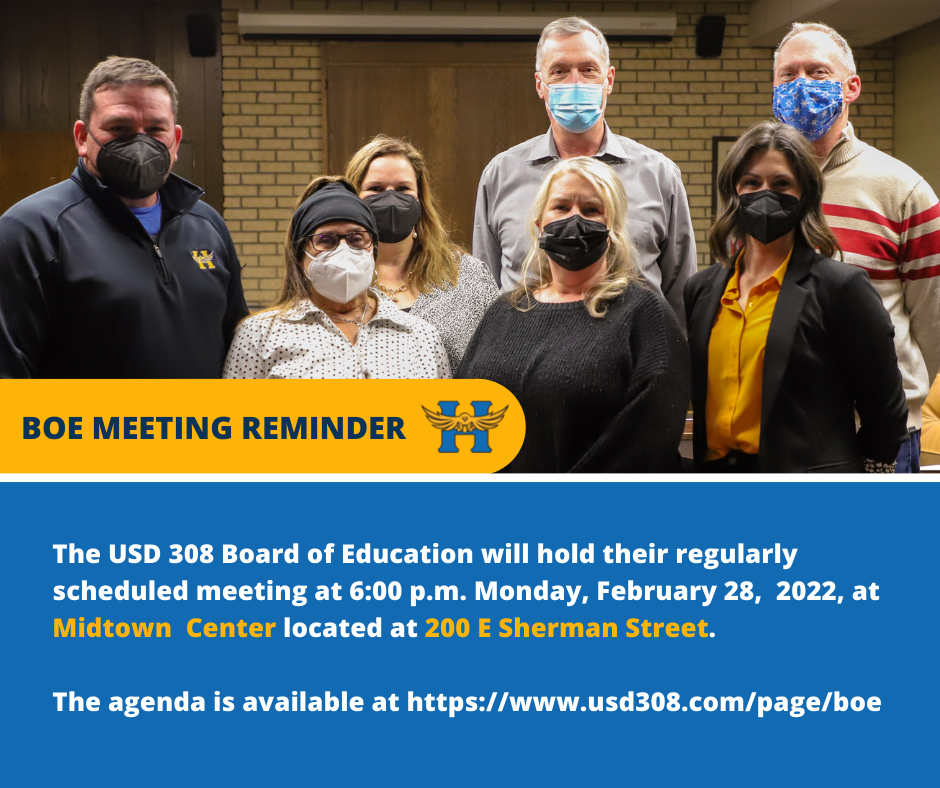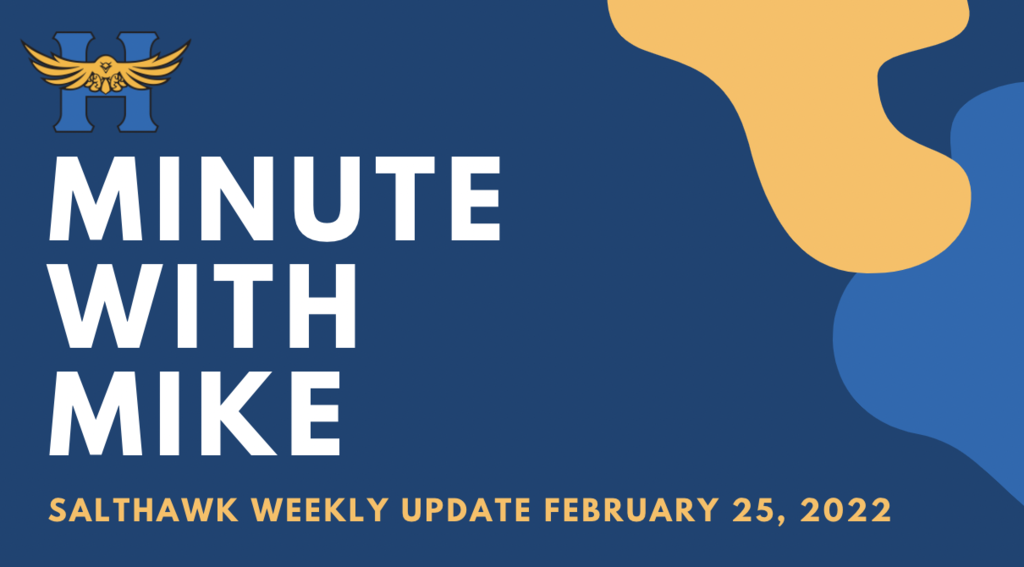 The USD 308 Board of Education will hold their regularly scheduled meeting at 6:00 p.m. Monday, February 28, 2022, at Midtown Center located at 200 E Sherman Street, KS 67501. The agenda is available at
https://www.usd308.com/page/boe
#SalthawkStrong

As we close out #PublicSchoolsWeek, we wanted to share what happens when students have the opportunity to say "thank you" to their teachers, coaches and mentors. Please take a moment to encourage a staff member today. Watch now: youtu.be/Y7u3TiRcwEk 💙💛 #SalthawkStrong

Reminder! For Parent-Teacher Conferences, there is no school for PreK-6th on Thursday, 2/24/22, and PreK-12 on Friday, 2/25/22. 🎓🗓 #SalthawkStrong