It's officially Fall, Salthawks! 🍁 Check out this week's episode of Salthawk Talk right here 👉🏽
https://youtu.be/CMRD5FDIVmU
#SalthawkStrong

The USD 308 Board of Education will hold their regularly scheduled meeting at 6:00 p.m. Monday, September 26, 2022, at the USD 308 Admin Center located at 1520 N Plum Street. The agenda is available at
https://www.usd308.com/page/boe
#Salthawk Strong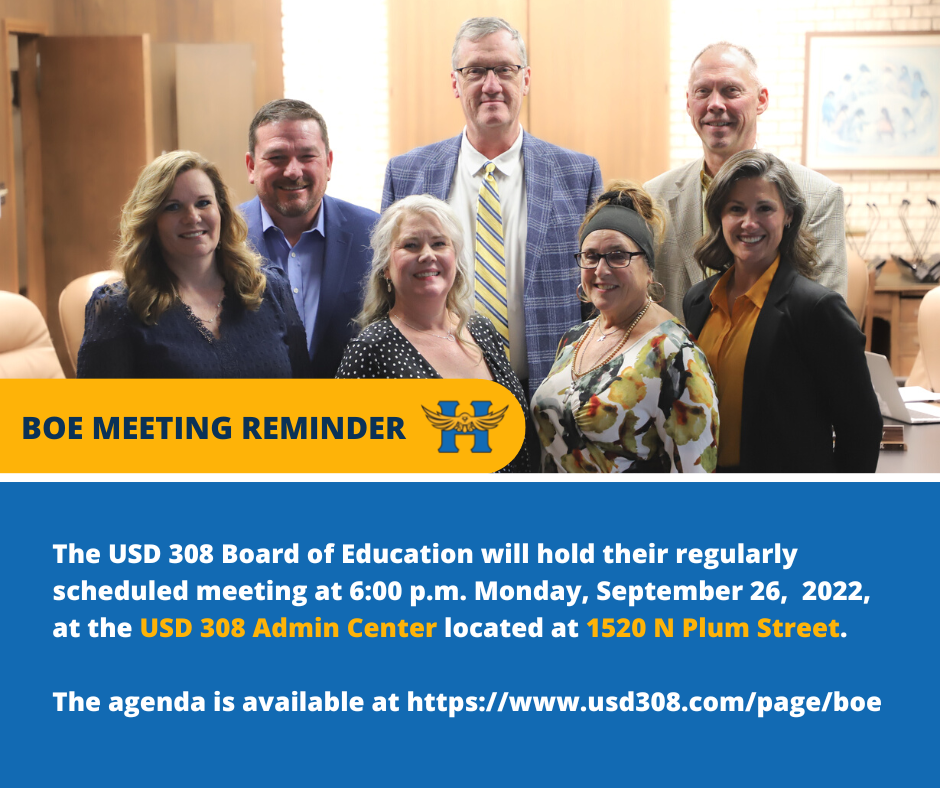 Our KidWind National Champions from Hutch STEM Magnet are at the State Capitol today being recognized for their achievement! 🏆 They are getting a tour of the Capitol and will get to meet Lt. Governor David Toland! Great job! #SalthawkStrong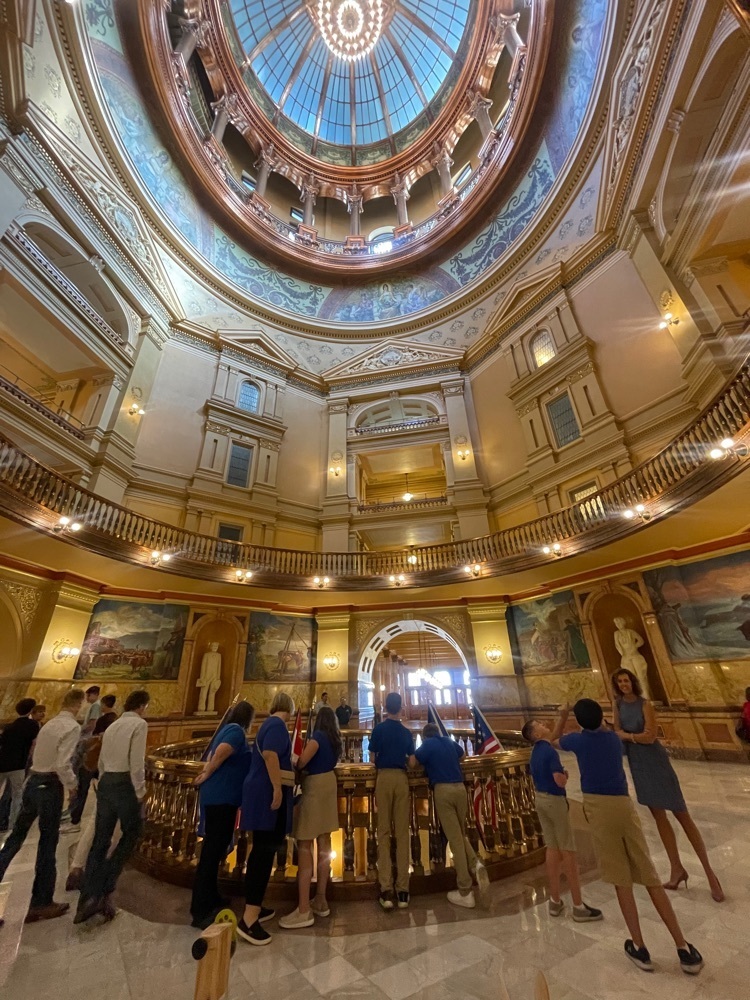 Our superintendent, Dr. Dawn Johnson, is presenting to the Hutchinson Rotary Club today. 🧑🏽‍🏫🎓She is sharing academic data and what makes USD 308 a special place to work and learn. #SalthawkStrong

Today marks the observance of Constitution Day! 📜🖋 On this day in 1787, the Constitutional Convention adjourned from Independence Hall in Philadelphia. #SalthawkStrong

Happy Homecoming, Salthawks! 🙌🏽🏈 Check out today's Salthawk Talk as we get ready for all the Homecoming festivities this afternoon and evening.
https://youtu.be/ZLzDTb51Mqs
#SalthawkStrong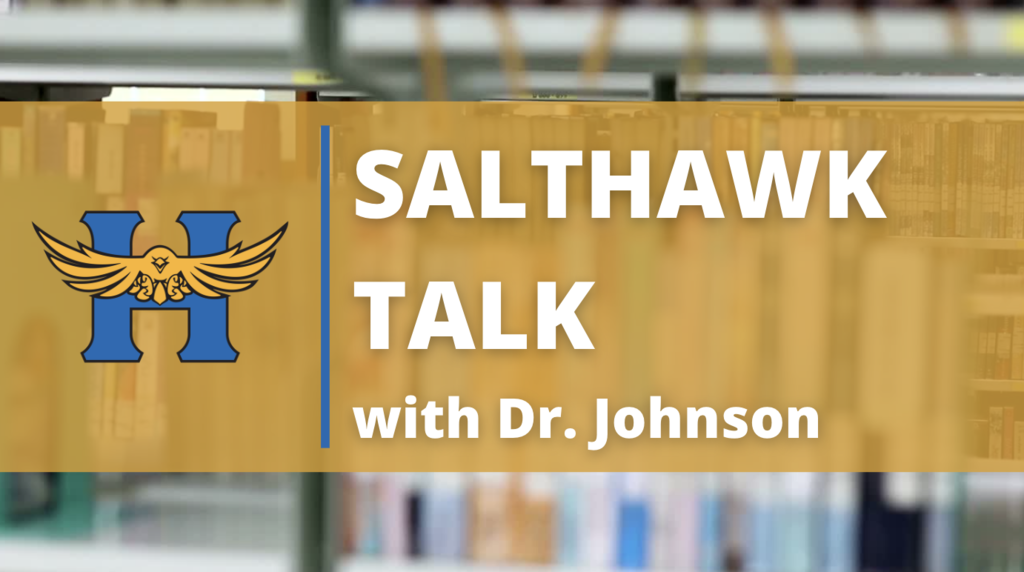 Thinking about going back and completing your high school diploma? 🎓 It is now easier than ever! Call 620-615-4955 now to begin your path to a better future! #SalthawkStrong

This morning at McCandless Elementary, fire alarms sounded for an impromptu drill, which resulted in fire department presence at the building. All students and staff are safe, and did a great job with a quick response to the drill! #SalthawkStrong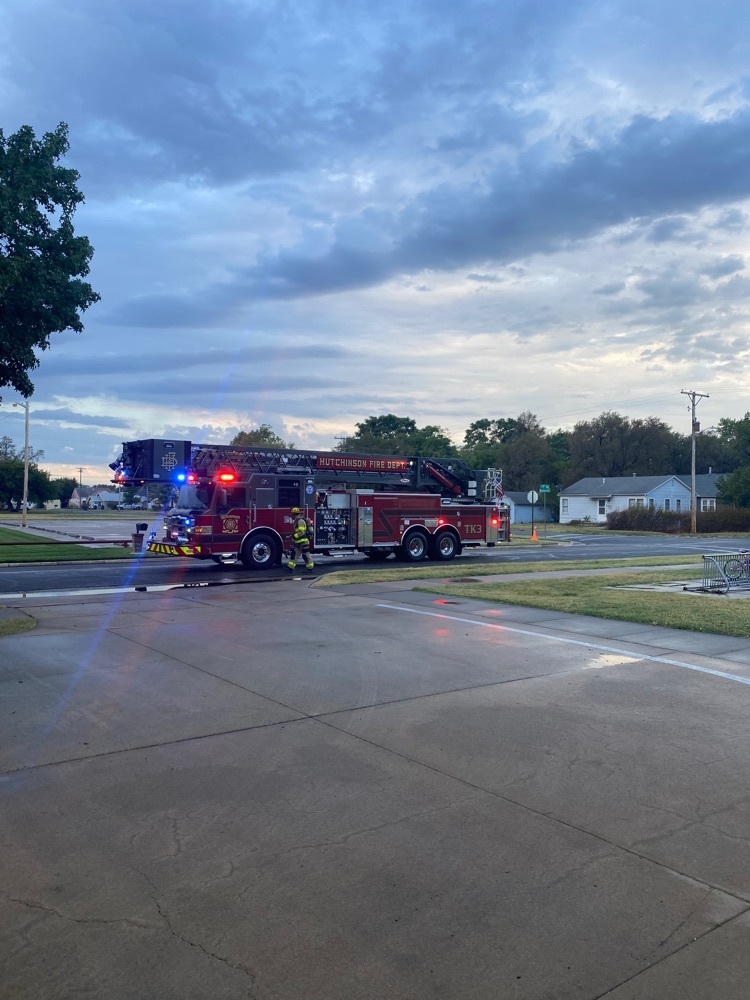 Stay tuned to KSN Channel 3 for a story on John Brown, who has been with USD 308 for 59 years! 🙌 Thank you Mr. Brown for your dedication to our district and students. #SalthawkStrong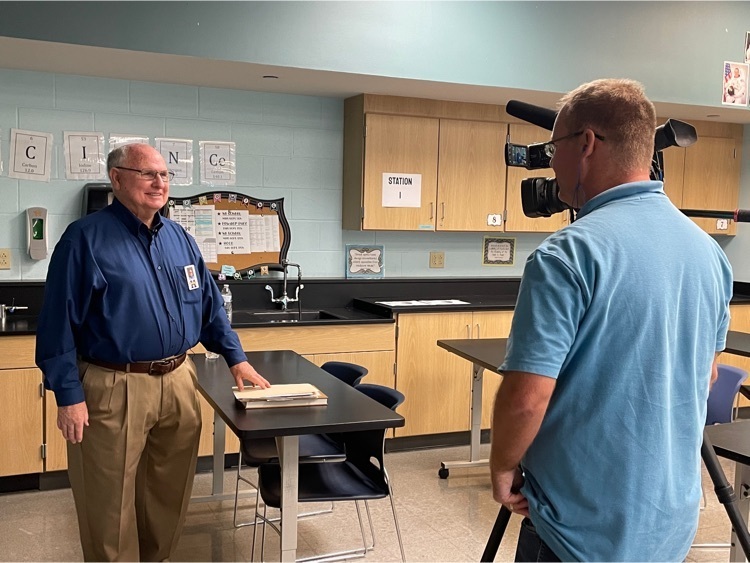 Join us as we celebrate our 150th Anniversary Homecoming! 🏈💙 Homecoming celebrations on Friday, September 16, 2022 will begin with the parade Downtown at 3:45 p.m., with the football game beginning at 7:00 p.m.! Like and share this image to help us celebrate! #SalthawkStrong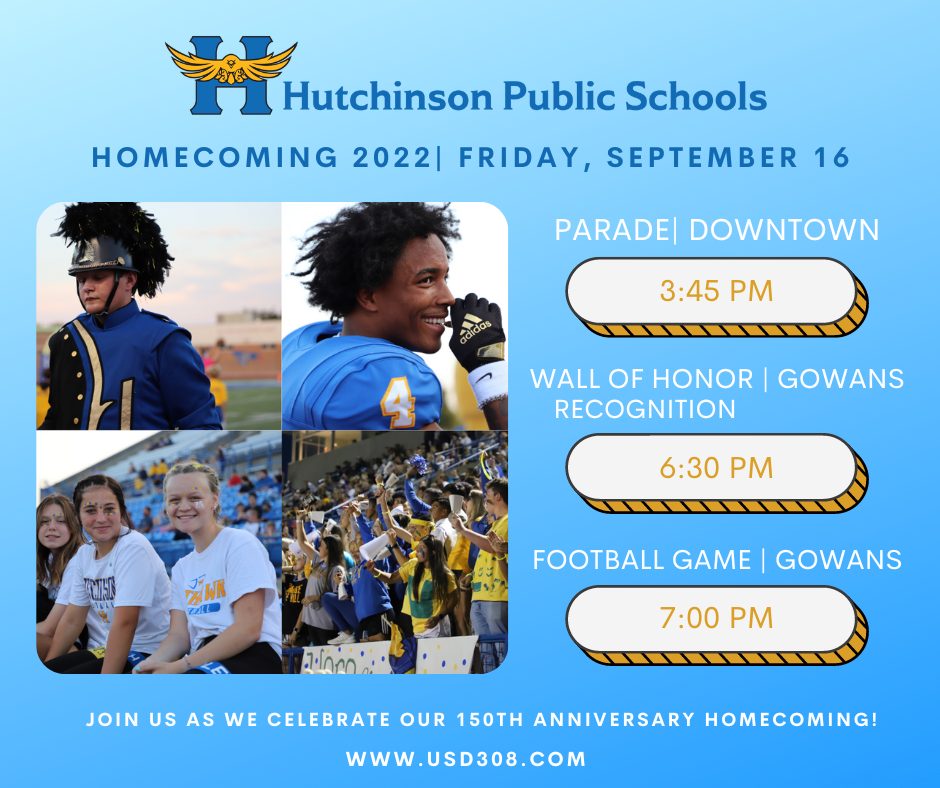 Today marks the beginning of National Arts in Education Week! 🎨 All week long we will be celebrating the different forms of art that are taught in our schools! What's your favorite way to express art? #SalthawkStrong

As a reminder, there is No School on Monday, September 12, 2022, for staff professional development. #SalthawkStrong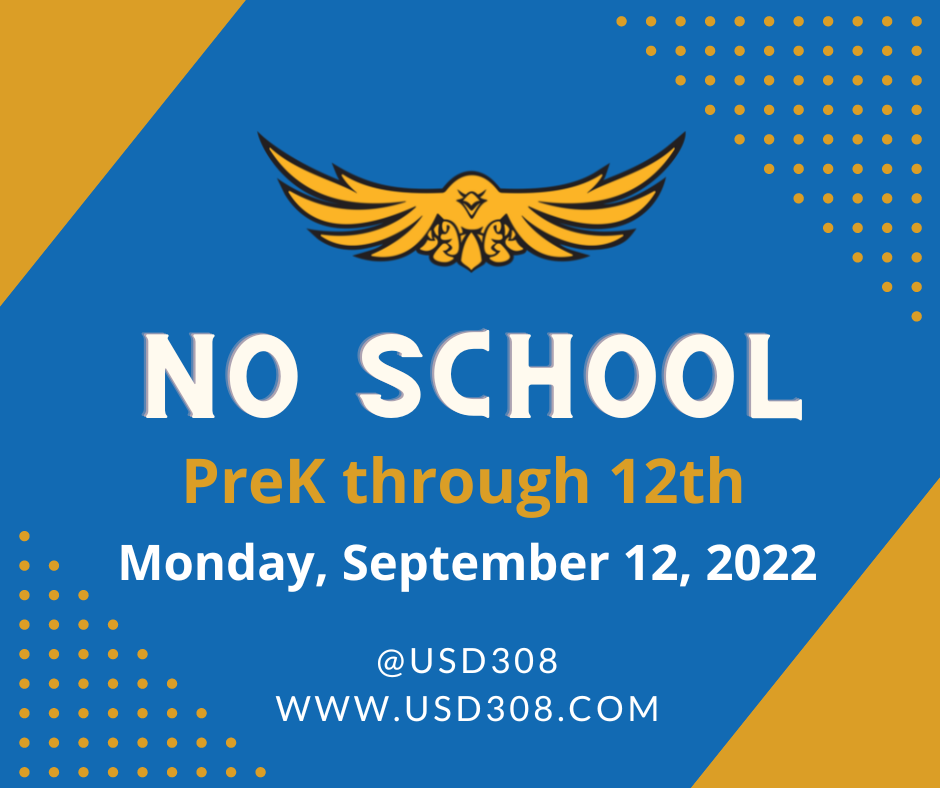 Happy Friday Salthawks! Check out this week's installment of Salthawk Talk by clicking here! 👉🏽
https://youtu.be/gnokTjbOGBw
Have a great weekend! #SalthawkStrong

The USD 308 Board of Education will hold their regularly scheduled meeting at 6:00 p.m. Monday, September 12, 2022, at the USD 308 Administrative Center located at 1520 N Plum. The agenda is available at
http://go.boarddocs.com/ks/usd308/board.nsf/public
.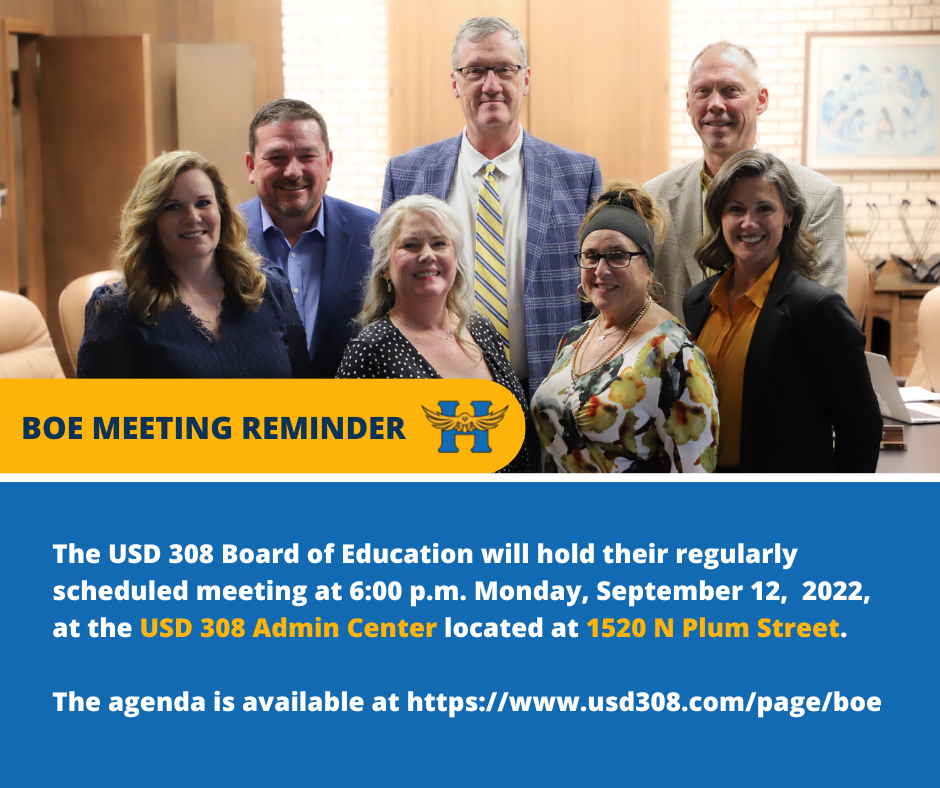 Today is #InternationalLiteracyDay, and here at USD 308, we know reading is an important foundation for our students' education. 📚✨
https://youtu.be/JTcxIUX17kU
#SalthawkStrong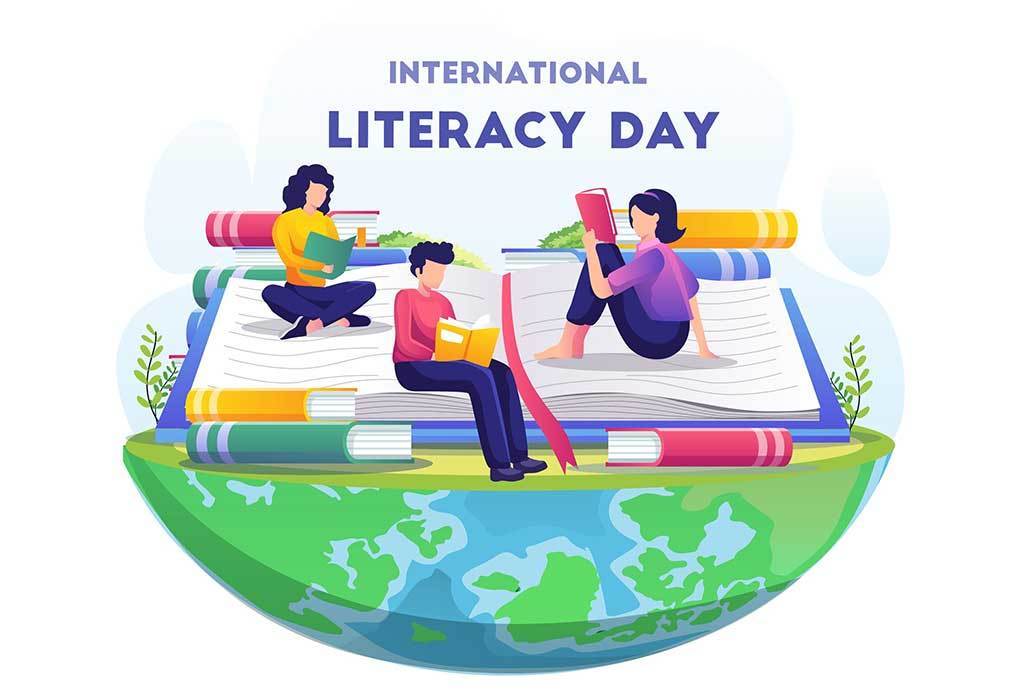 Our teachers are meeting by grade levels to collaborate between educators and administrators. We love seeing our teachers working together! 🧑🏽‍🏫💙#SalthawkStrong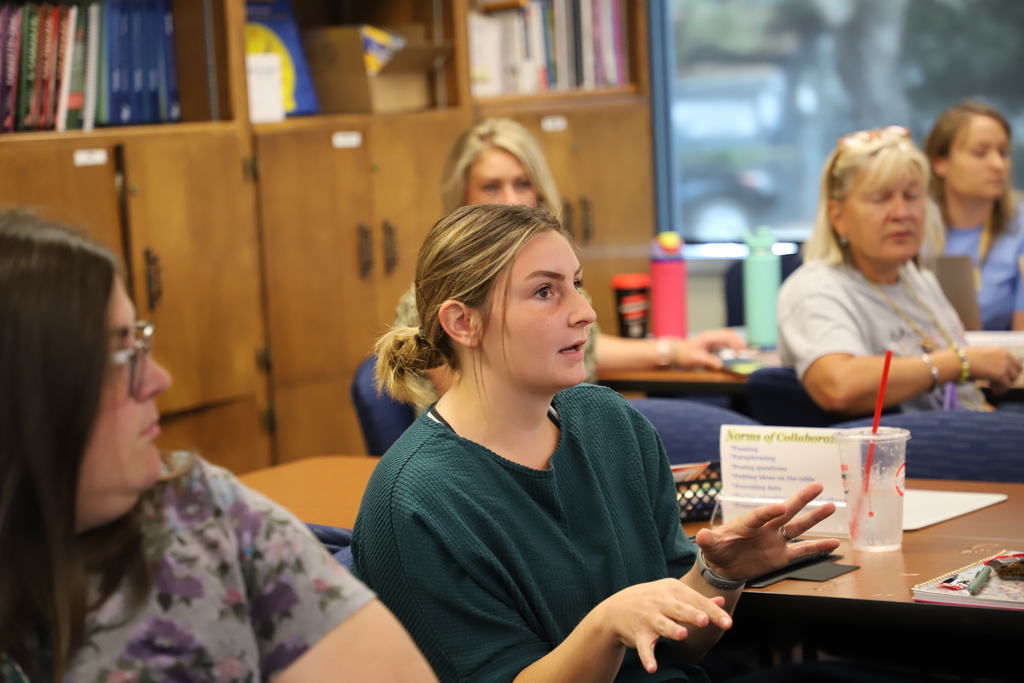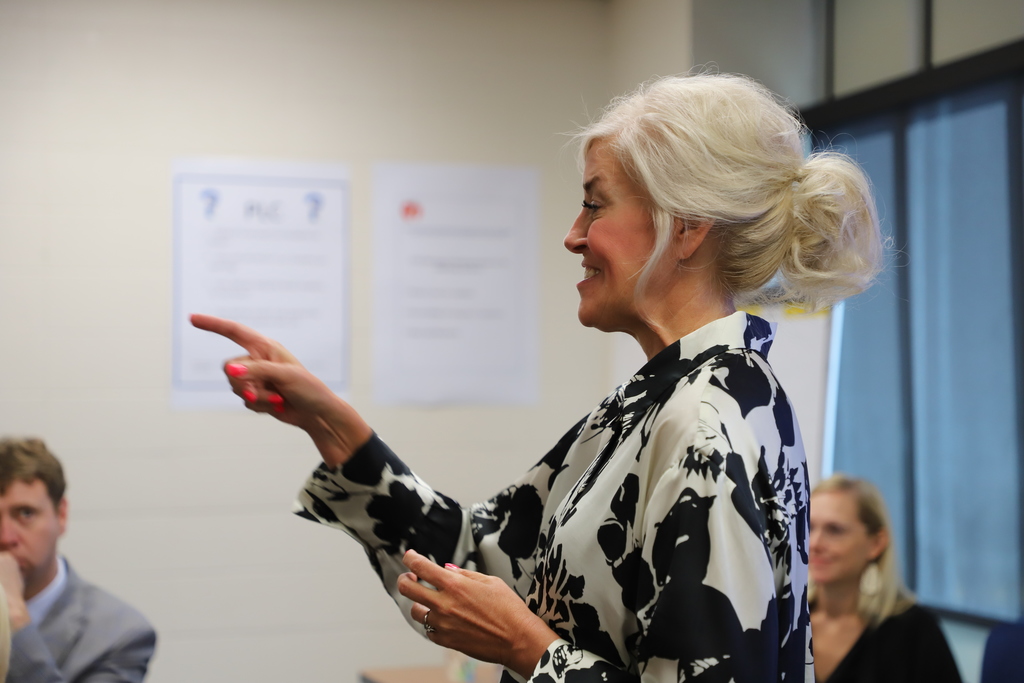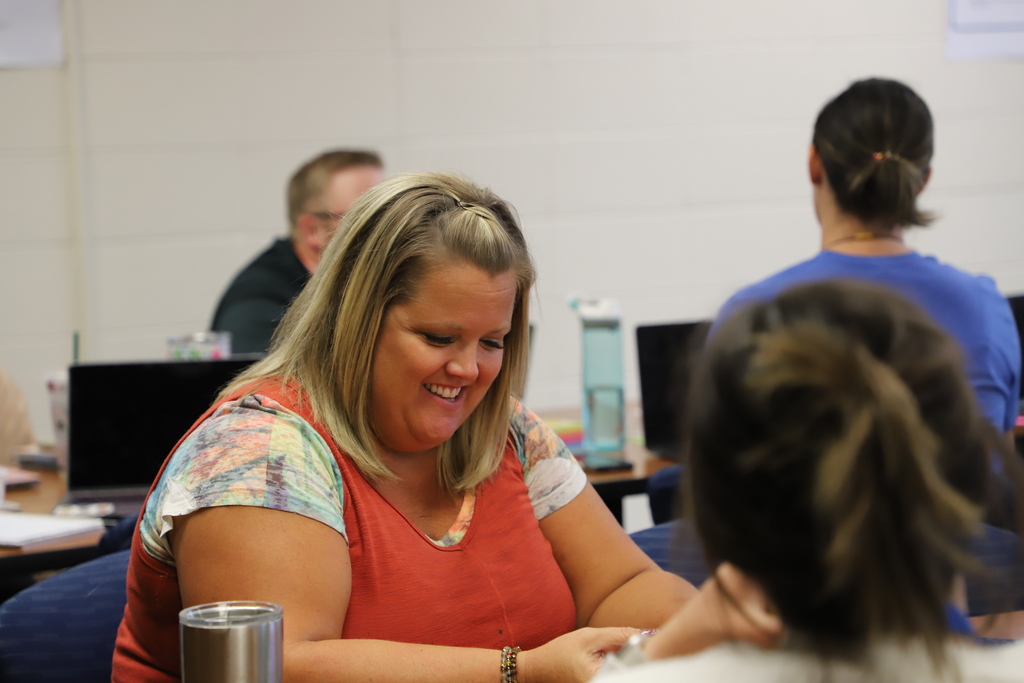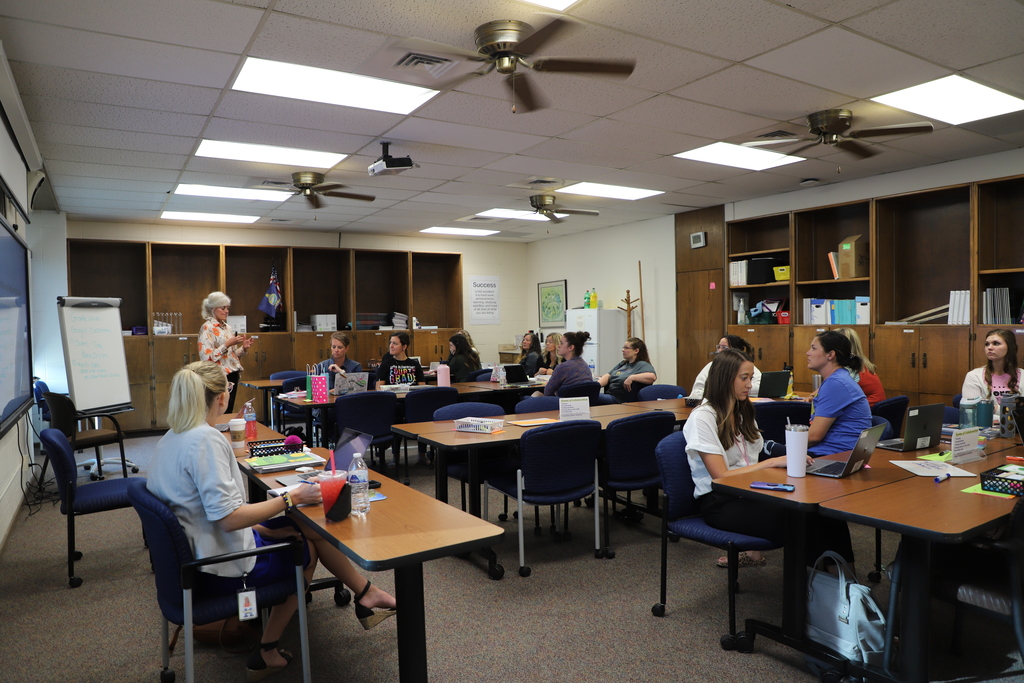 As a reminder, there is no school for PreK-12 on Monday, September 5, 2022, for Labor Day. #SalthawkStrong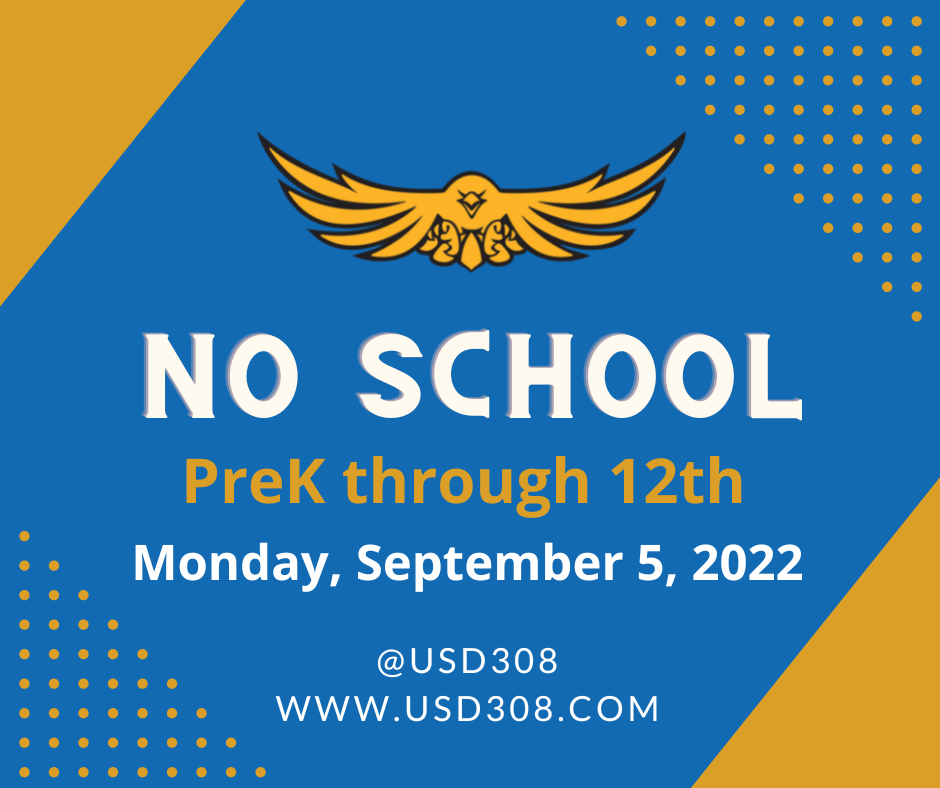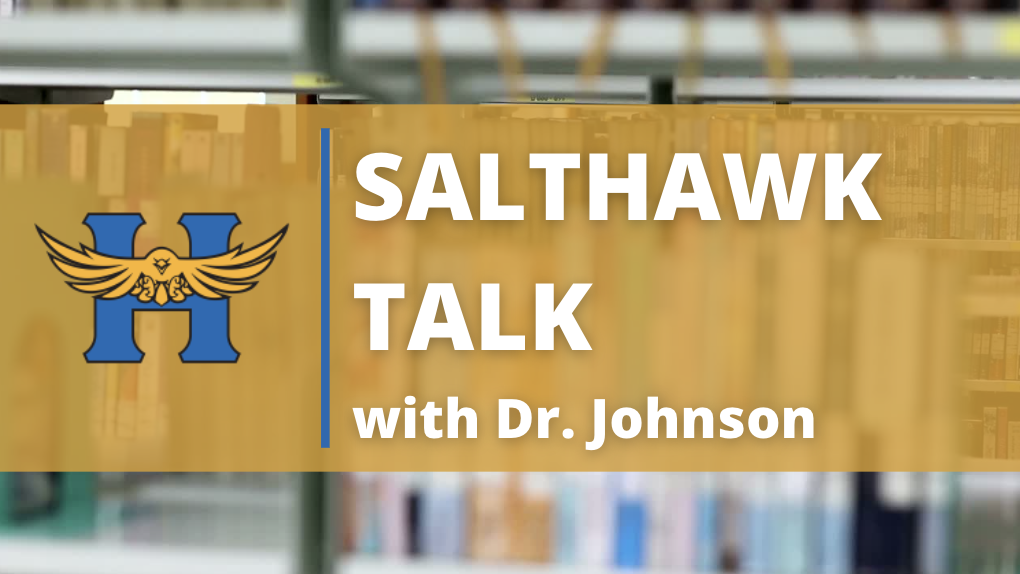 Check out this week's episode of Salthawk Talk as we gear up for Fall sports! 🏈🏐💙 Watch the full episode here 👉🏽
https://youtu.be/5mct7CVqfQ0
#SalthawkStrong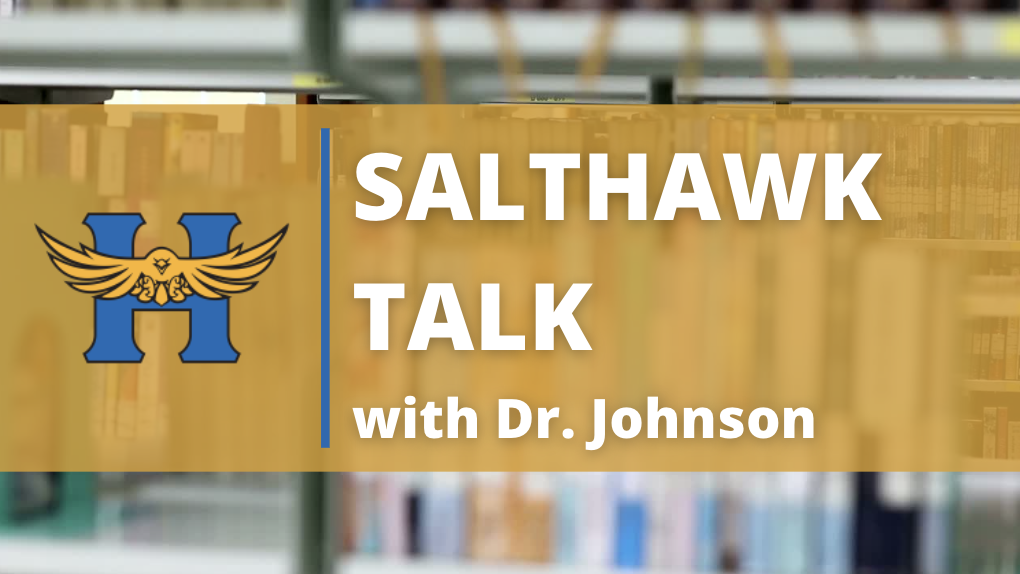 The USD 308 BOE will hold their regularly scheduled meeting at 6:00 p.m., August 22, 2022, at the USD 308 Admin Center located at 1520 N Plum. The agenda can be found at
https://www.usd308.com/page/boe
#SalthawkStrong