It's been a big week, Salthawks! 🤩 Check out the newest segment of Minute with Mike to recap all the action! #SalthawkStrong
https://youtu.be/we0l0E8KSxg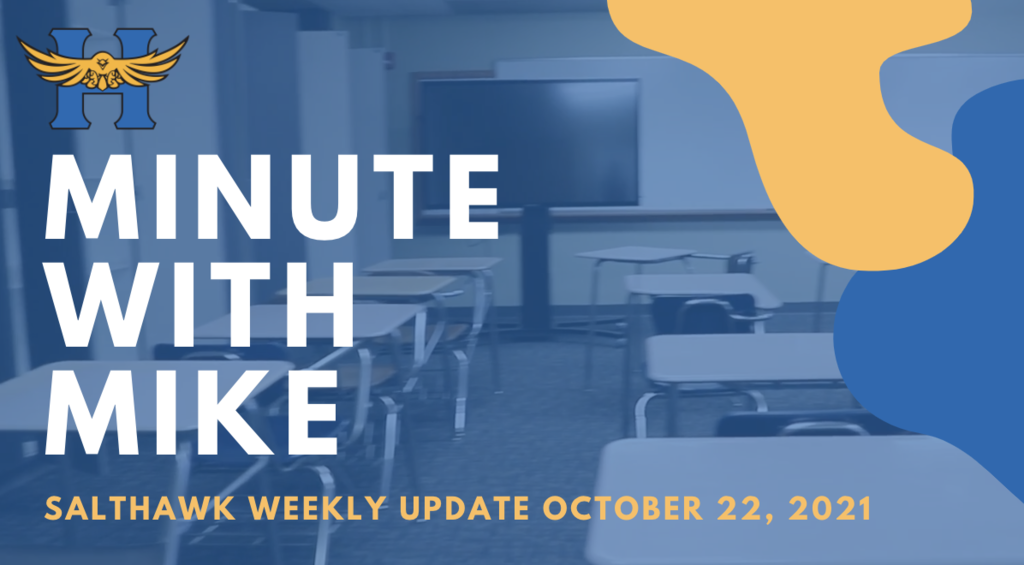 Join us in congratulating Jazzmyn Tolbert, a third-grade teacher at Graber Elementary, and Lindsey Kepka, a high-school alternative teacher, for being named USD 308's Horizon Award nominees for 2021! 🙌🏽 #SalthawkStrong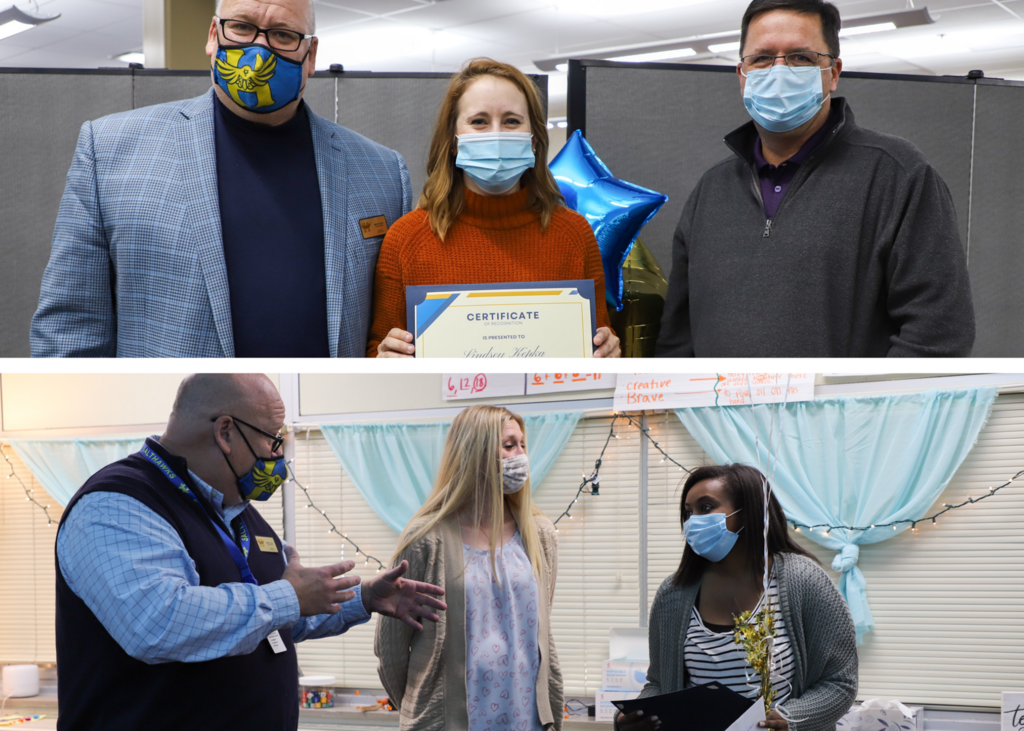 Join us in congratulating our Classified Spotlight staff for October! 🙌🏽 Cindy Baker at Hutcherson Center and the HHS Lunch Crew have gone above and beyond in serving students and families, and we want to recognize them for their hard work! #SalthawkStrong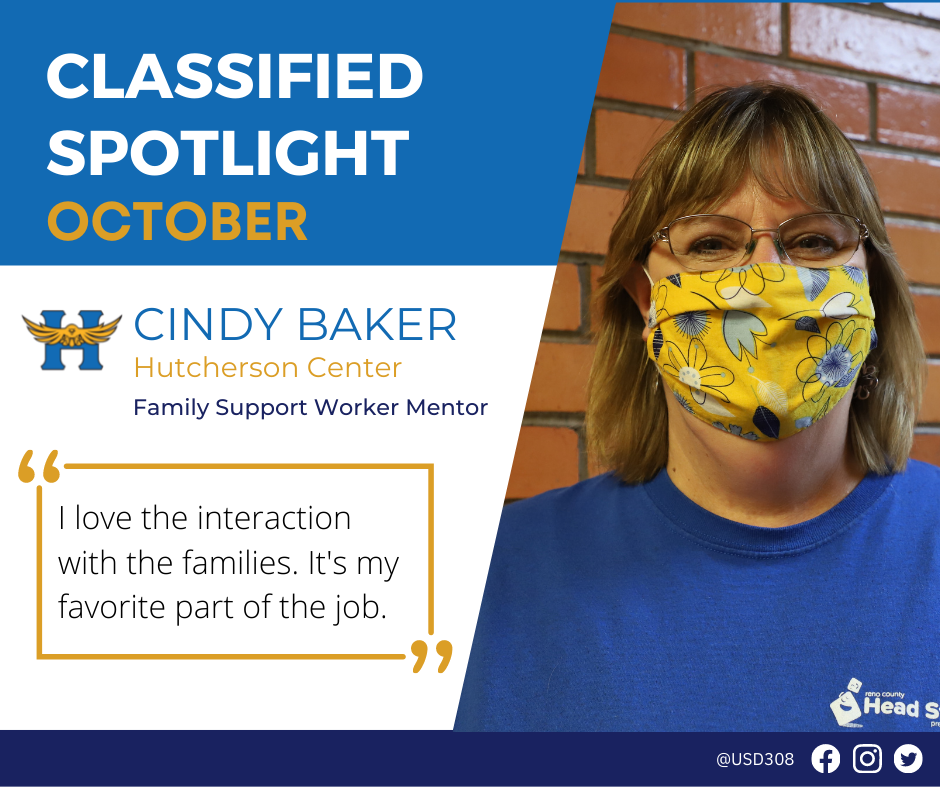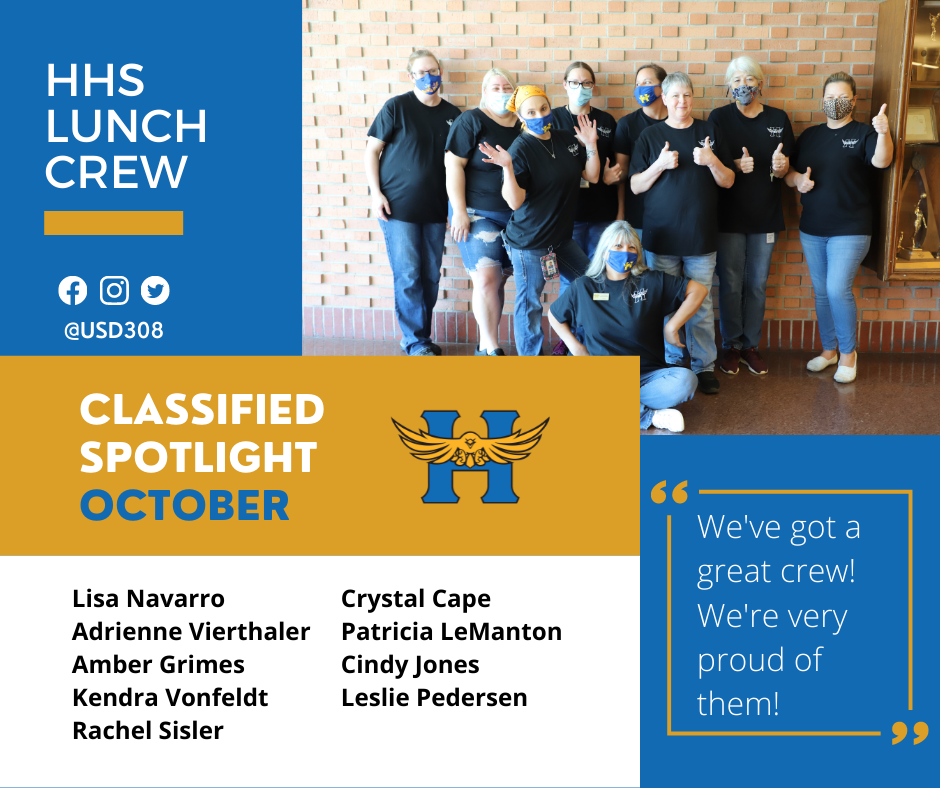 Join us for a night of supporting the arts with the Empty Bowls Fundraiser at 5:00 p.m. and opening night performance of Little Women the Musical at 7:30 p.m.! 🙌🏽 🎨🎭 #SalthawkStrong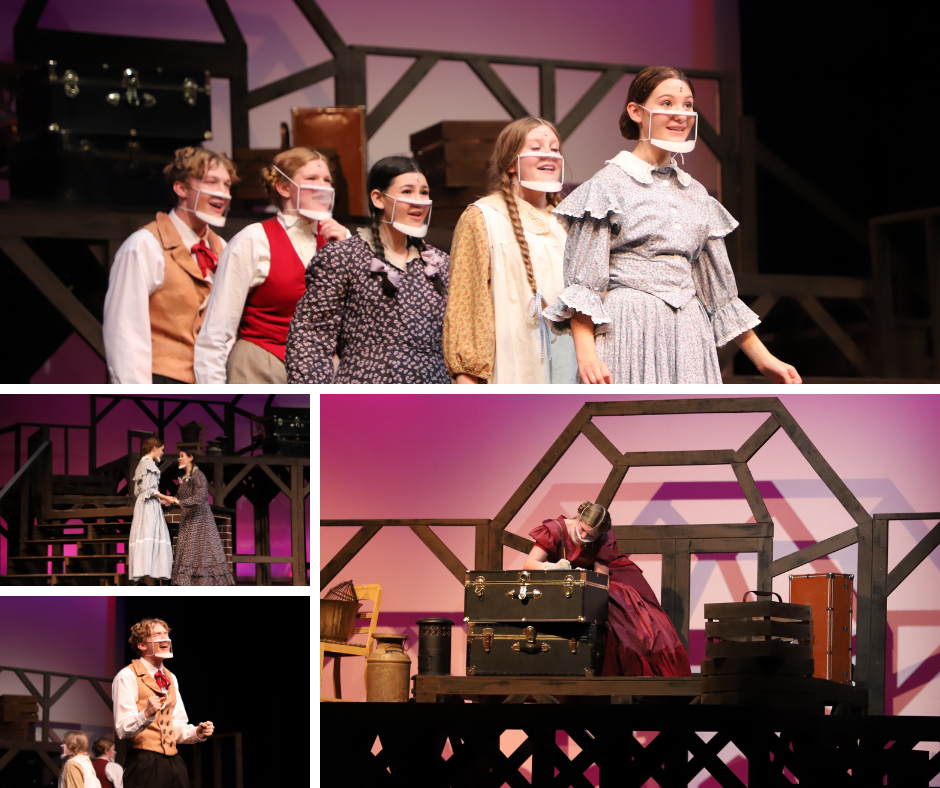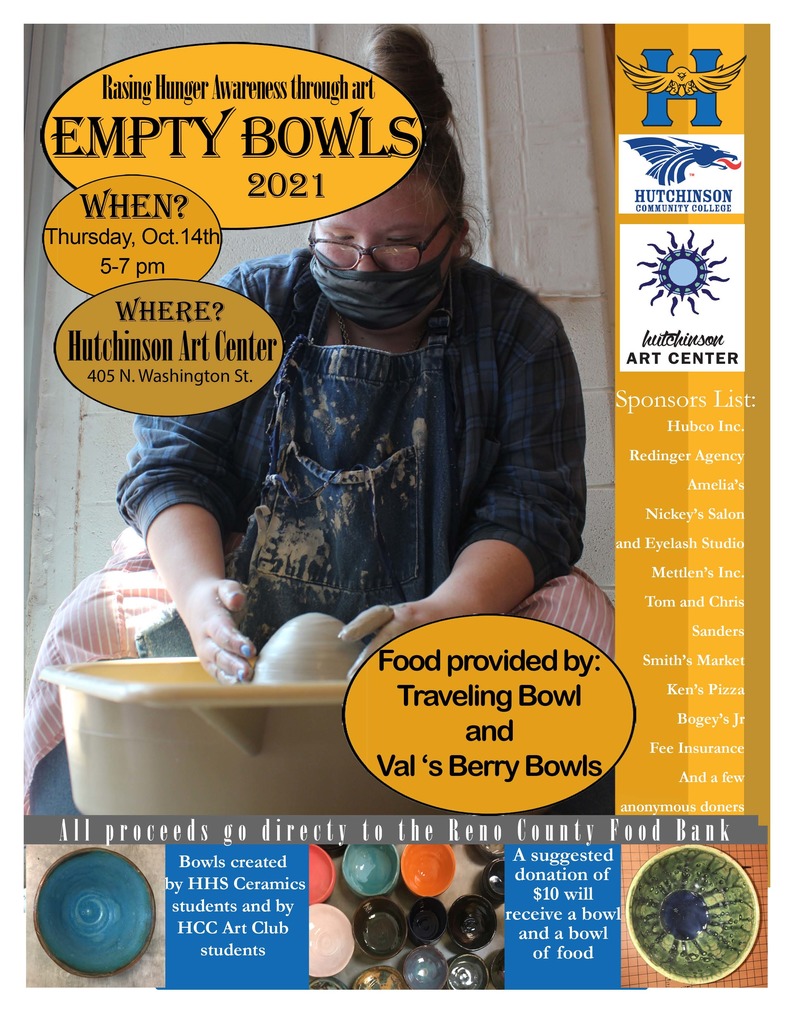 Don't miss out on the HHS performance of Little Women: The Broadway Musical October 14, 15, and 16 at 7:30 p.m! Tickets can be purchased in advance at
https://bit.ly/2YN6xGA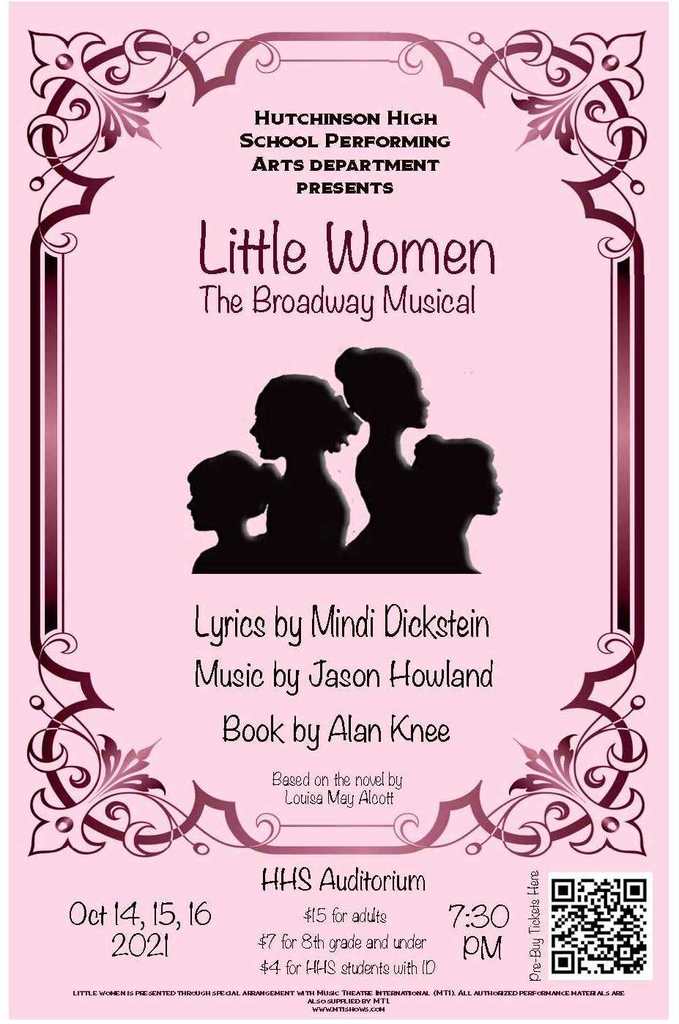 The regularly scheduled meeting of the Hutchinson USD 308 Board of Education will be this evening (Oct. 11, 2021) at 6:00 p.m. at Hutchinson Middle School 8, 200 W 14th Ave, Hutchinson, KS 67501. The agenda is available at usd308.com/page/boe #SalthawkStrong #BOE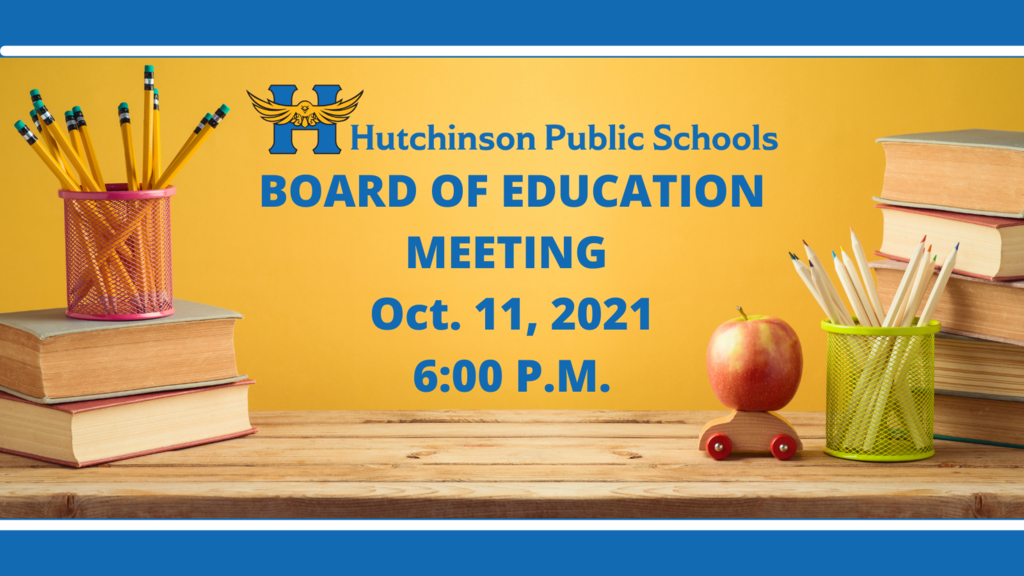 Order your shirt now for Pink Out night for HHS Volleyball! 🏐💕 All proceed go to the Cancer Council of Reno County! Shirts are $12 each - $2 additional for 2xL and larger. Email Shirley Yoder at
yoders@usd308.com
for details! #SalthawkStrong

Happy Homecoming Salthawks! 🏈🙌🏽 Tune in to another episode of Minute with Mike to hear all about the great things happening around USD 308! #SalthawkStrong
https://youtu.be/IIB_3sytgK0

Join our team! 🎓✨ USD 308 is currently hiring for multiple positions! Click Hiring at the top of the page to apply now! #SalthawkStrong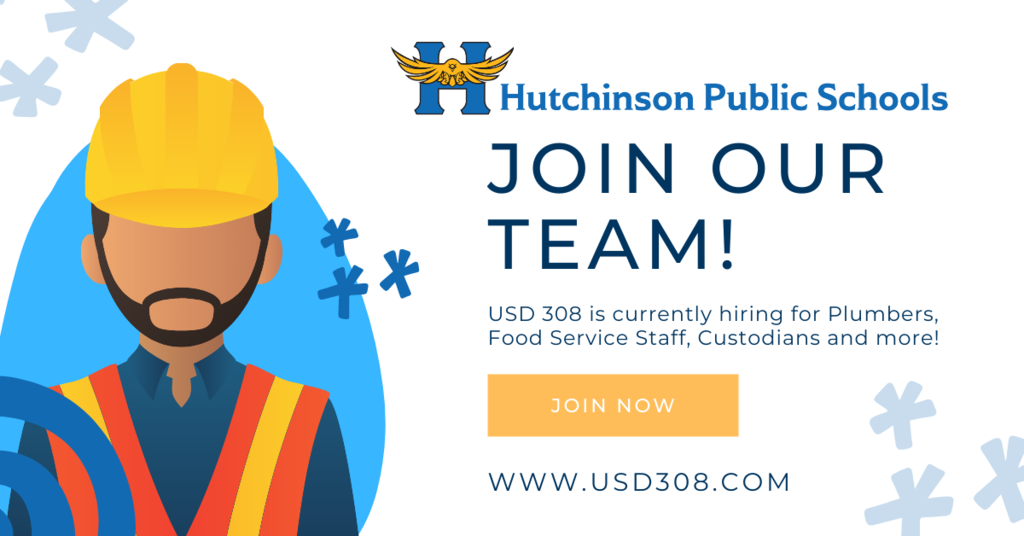 Happy Friday, Salthawks! 🙌🏽 Join us for the newest segment of Minute with Mike where Superintendent Mike Folks gives a weekly update on what's going on in USD 308. 💙💛 Check out the full video here: youtu.be/cMoICwAgX_k #SalthawkStrong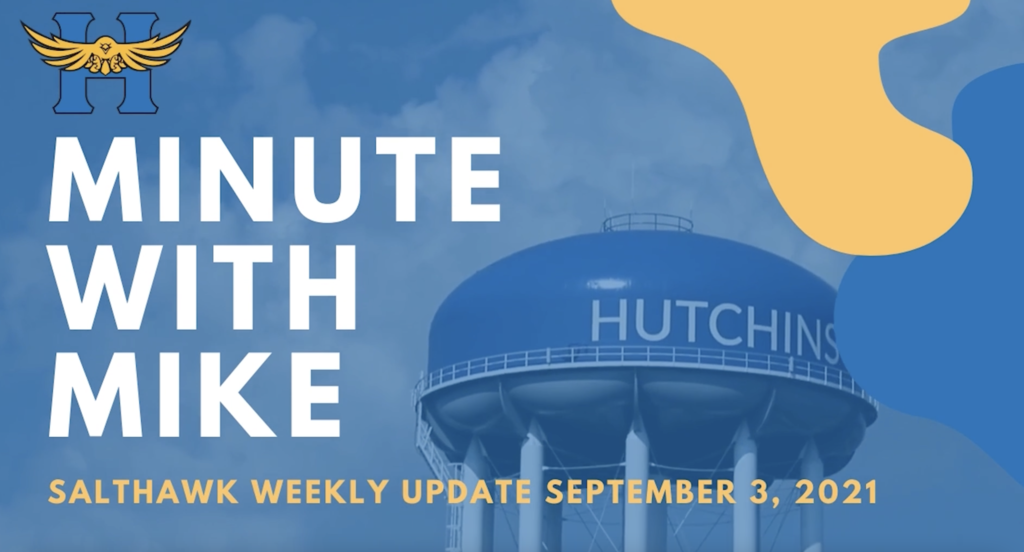 As a reminder, all district buildings will be closed on Monday, September 6, 2021 in observance of Labor Day. Have a safe and happy long weekend, Salthawks! 🙌🏽💙💛

Let's Go Salthawks! 🏈🙌🏽🤩 Skip the line and purchase game tickets and season passes with just a few clicks! Go directly to the gate, show your pass, and you're in! Adult season passes are $55 and $30 for students K-12. Season passes allow you to enter any K-12 athletic activity in the district! 🤩 Don't miss out on supporting our Salthawks this season! Click here to purchase your tickets now! 👉🏽
https://gofan.co/app/school/KS25152

Looking for a way to continue supporting the Evans familly? 🧐 Check out the online store for #EvansStrong items like t-shirts and hoodies! Proceeds go to supporting Coach Evans and his family. Click here to check it out now 👉🏽
https://evansstrong1.itemorder.com/
#SalthawkStrong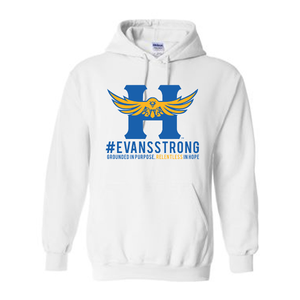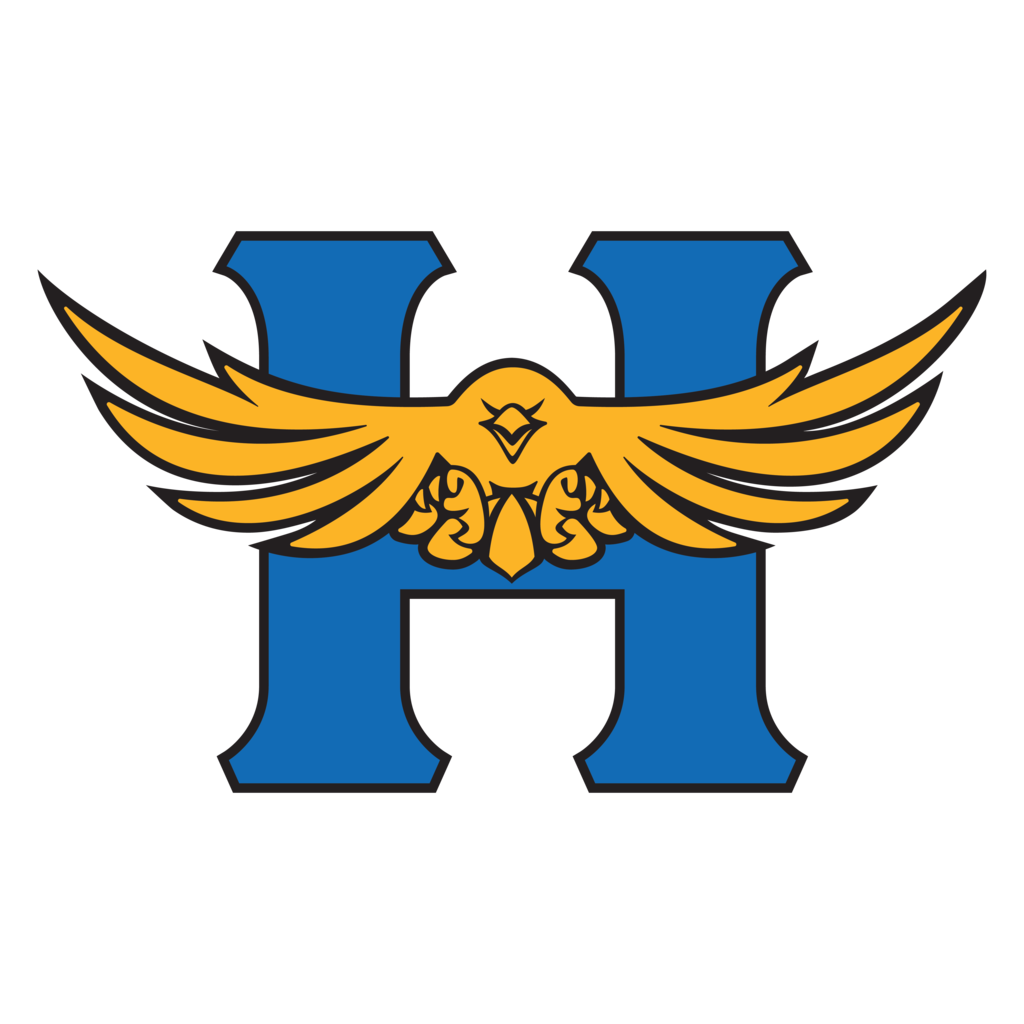 What an awesome morning for our football players getting to meet and hear from former NFL player, Keith Davis! 🏈🙌🏽 #SalthawkStrong

Breakfast and Lunch will be free for all students for the 2021-22 school year! 🥪🍽 Students must have money on their account to purchase ala-carte items.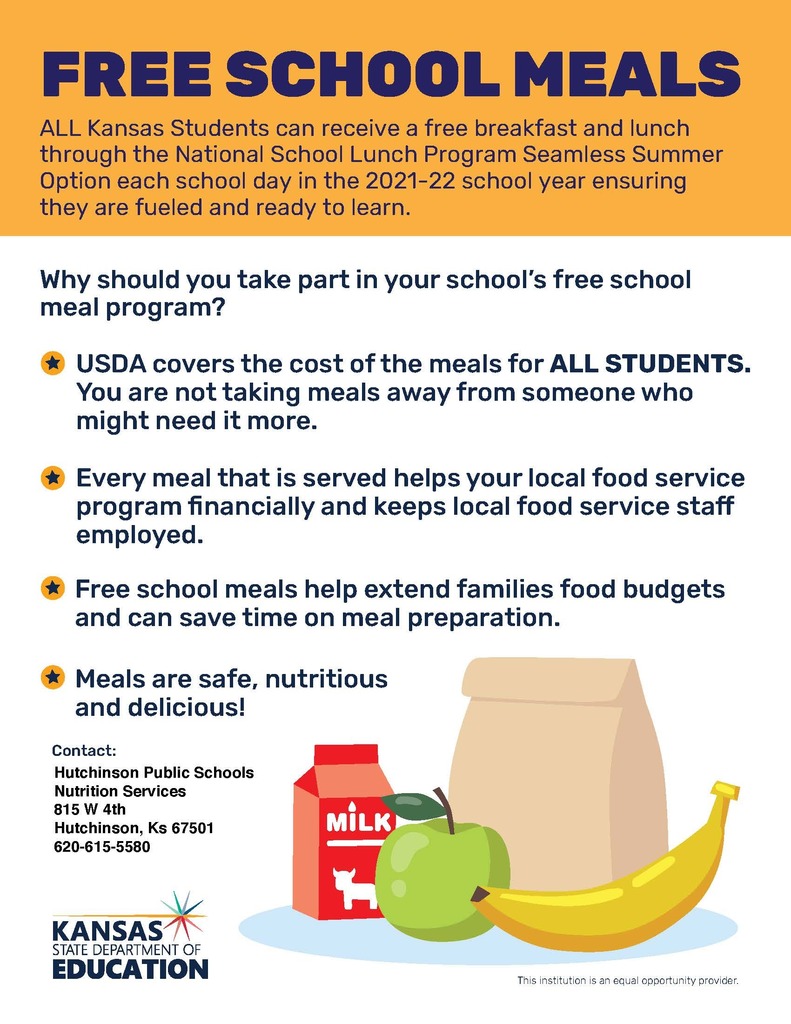 As we begin the new school year, please review the COVID-19 Safety Protocols for 2021-2022. These protocols began August 4, 2021 and were adopted by the USD 308 Board of Education on August 9, 2021. #BacktoSchool 21 #SalthawkStrong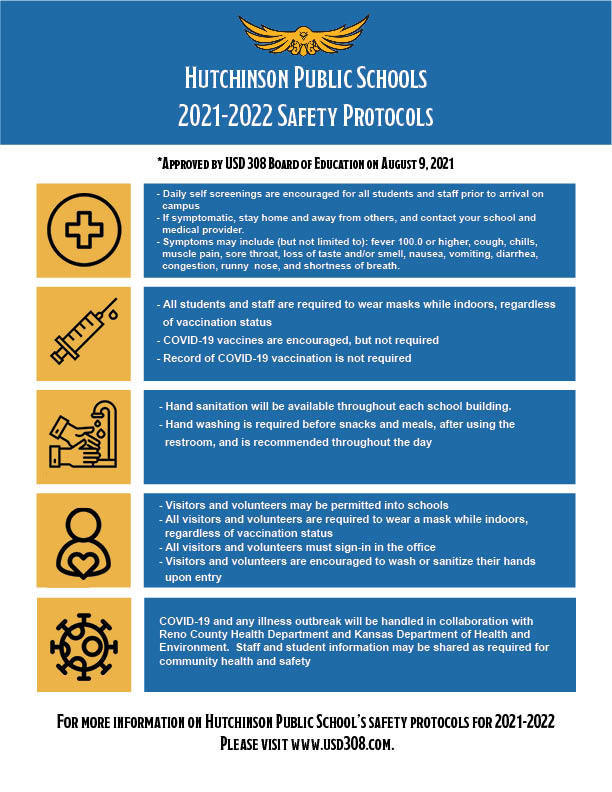 This is a reminder that the regularly scheduled meeting of the Hutchinson USD 308 Board of Education will be at 6 p.m. Monday, August 9, and that the location of the meeting has changed to the Hutchinson Center for Career & Technical Education Academy, 800 15th Circle. The agenda is available at
https://go.boarddocs.com/ks/usd308/board.nsf/public
.

As we prepare for the upcoming school year, please view this important message from Superintendent Mike Folks on the COVID-19 Safety Protocols for 21-22. Thank you for your understanding, and we look forward to a great new school year! #SalthawkStrong
https://youtu.be/WGIO9UKU9KQ
(Spanish)
https://youtu.be/OkYY9-hOVW4
(English)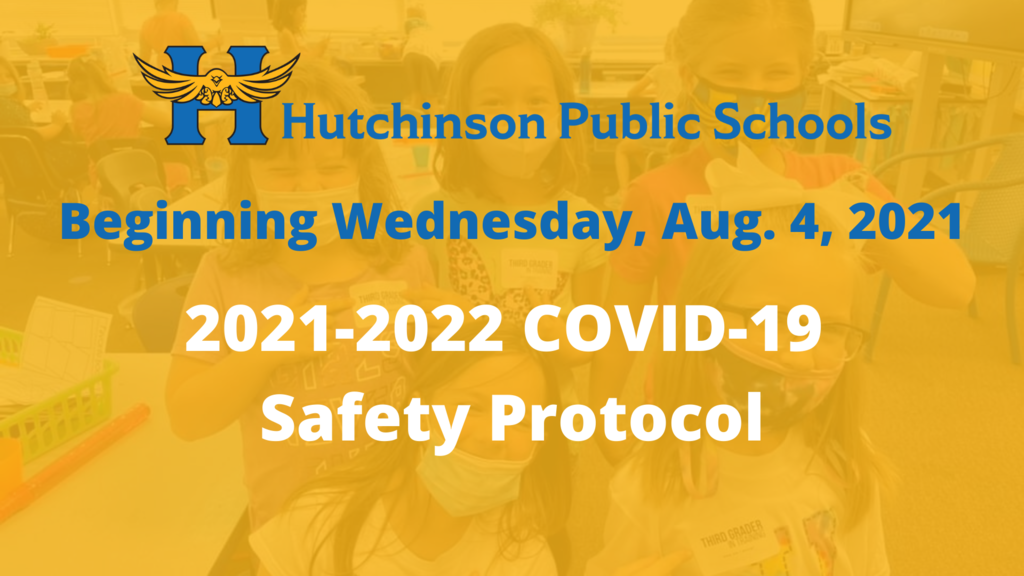 Dont forget! Join Hutchinson High School for a special fundraiser for Coach Evans and show the entire Evans family your support in their time of need! 💛💙Grab dinner at Gambino's (310 S Main St. South Hutchinson, KS 67505) on Thursday, July 22 from 4:00 p.m. to close! 🍕A portion of all sales will go directly to the Evans family. #EvansStrong #SalthawkPride