Nominate an outstanding Salthawk STEM educator for the Presidential Awards for Excellence in Mathematics and Science Teacher (PAEMST)! 🚀➗🧑🏽‍🏫 Learn more about nominating and applying here 👉🏽
https://www.paemst.org/
#SalthawkTalk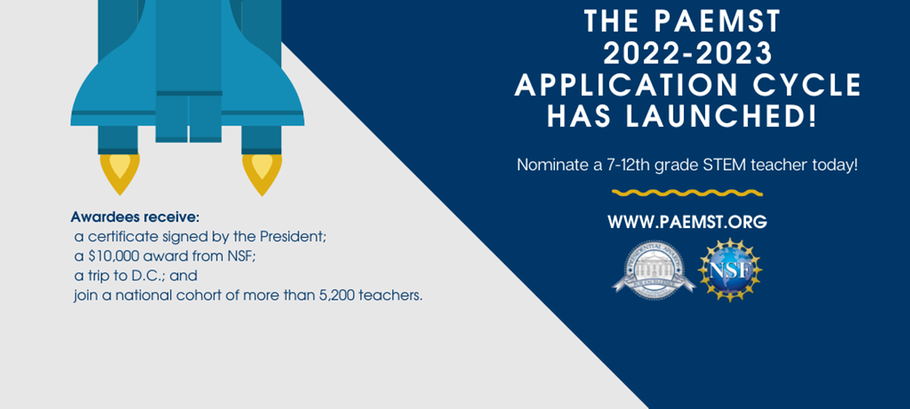 The USD 308 Board of Education will hold their regularly scheduled meeting at 6:00 p.m. Monday October 10, 2022, at the USD 308 Admin Center located at 1520 N Plum Street. The agenda is available at usd308.com/page/boe #Salthawk Strong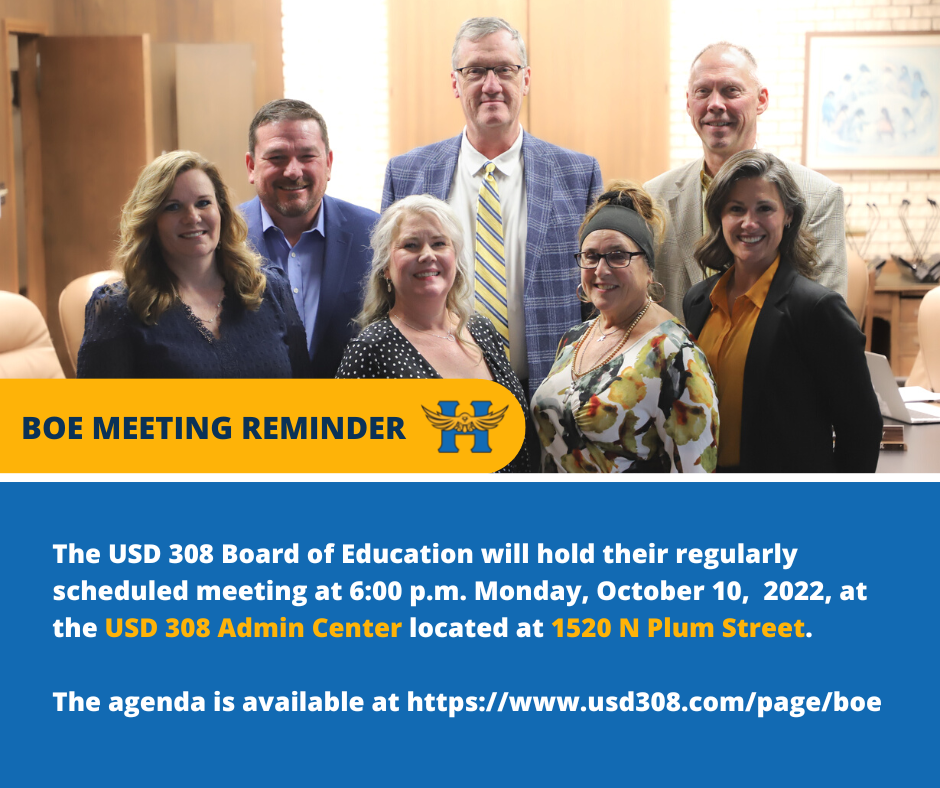 Today marks the observance of Constitution Day! 📜🖋 On this day in 1787, the Constitutional Convention adjourned from Independence Hall in Philadelphia. #SalthawkStrong

Happy Homecoming, Salthawks! 🙌🏽🏈 Check out today's Salthawk Talk as we get ready for all the Homecoming festivities this afternoon and evening.
https://youtu.be/ZLzDTb51Mqs
#SalthawkStrong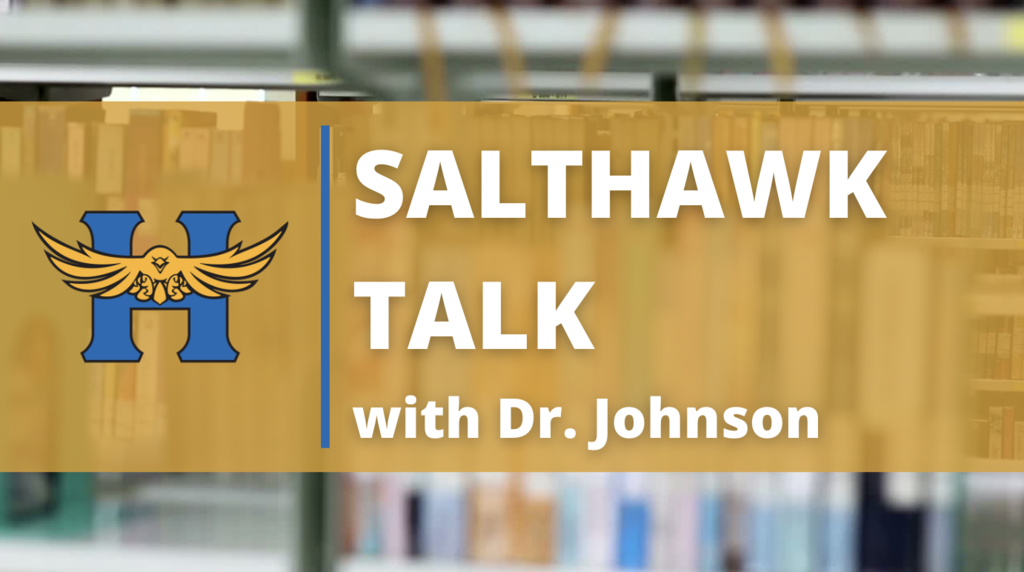 Join us as we celebrate our 150th Anniversary Homecoming! 🏈💙 Homecoming celebrations on Friday, September 16, 2022 will begin with the parade Downtown at 3:45 p.m., with the football game beginning at 7:00 p.m.! Like and share this image to help us celebrate! #SalthawkStrong

Today marks the beginning of National Arts in Education Week! 🎨 All week long we will be celebrating the different forms of art that are taught in our schools! What's your favorite way to express art? #SalthawkStrong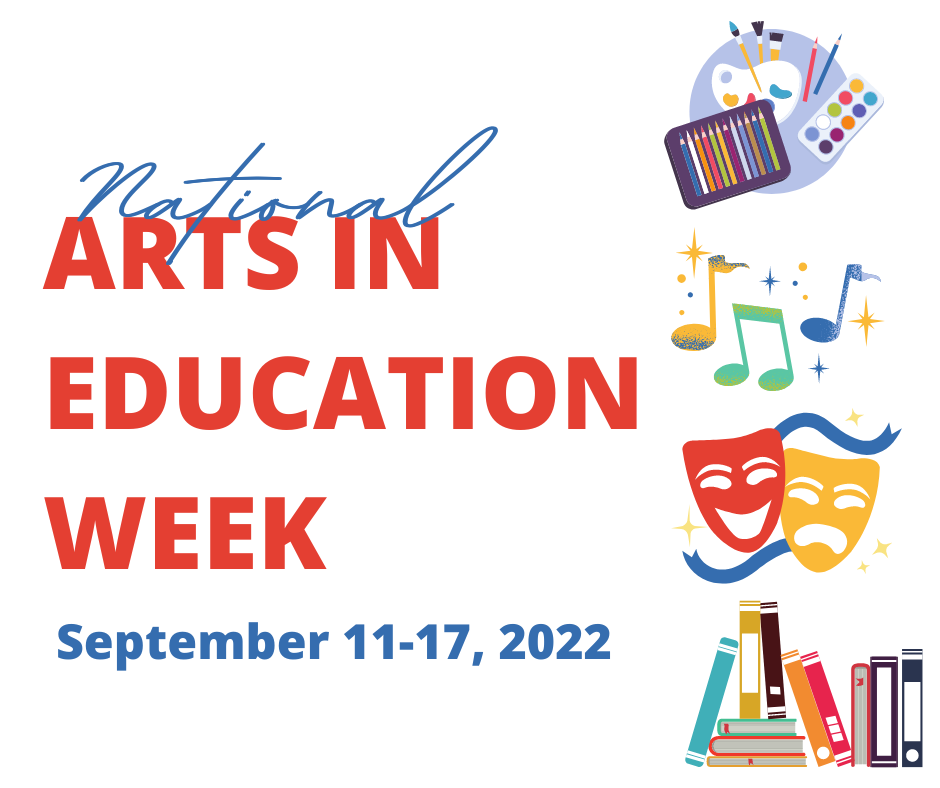 The USD 308 Board of Education will hold their regularly scheduled meeting at 6:00 p.m. Monday, September 12, 2022, at the USD 308 Administrative Center located at 1520 N Plum. The agenda is available at
http://go.boarddocs.com/ks/usd308/board.nsf/public
.

Our teachers are meeting by grade levels to collaborate between educators and administrators. We love seeing our teachers working together! 🧑🏽‍🏫💙#SalthawkStrong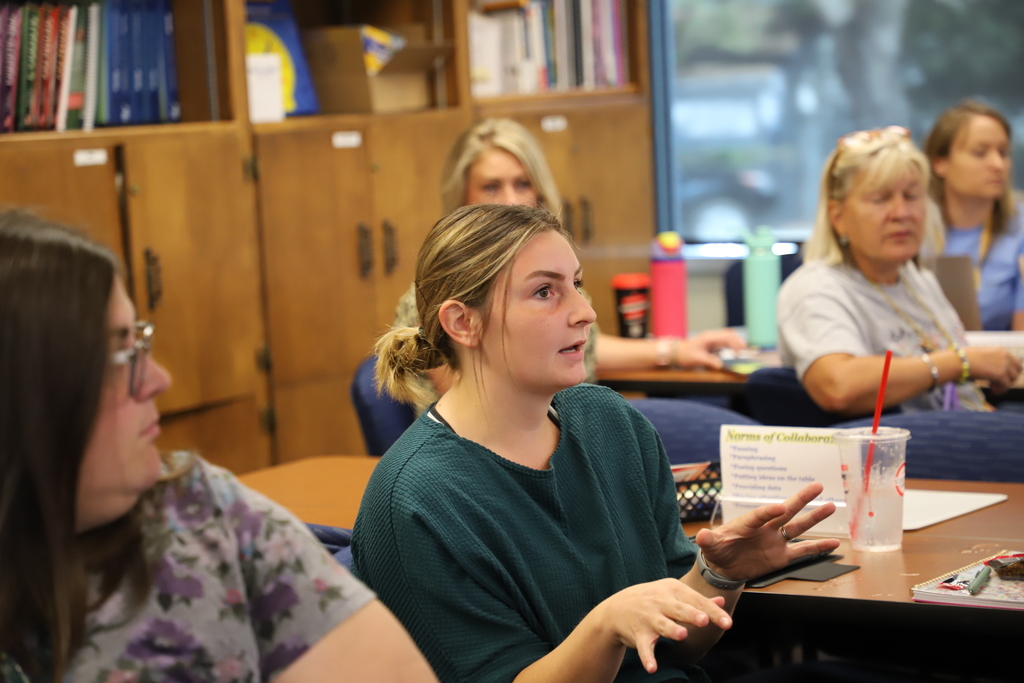 As a reminder, there is no school for PreK-12 on Monday, September 5, 2022, for Labor Day. #SalthawkStrong


Check out this week's episode of Salthawk Talk as we gear up for Fall sports! 🏈🏐💙 Watch the full episode here 👉🏽
https://youtu.be/5mct7CVqfQ0
#SalthawkStrong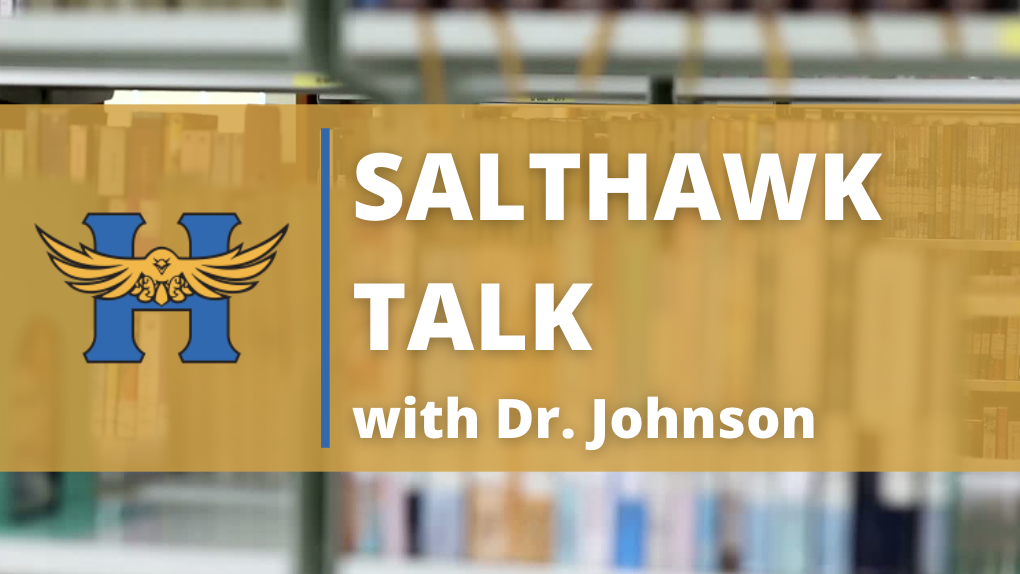 Happy first week of school, Salthawks! Join us each week as Dr. Johnson gives an update on of all the great things happening around USD 308. Click here to view the full video now 👉🏽
https://youtu.be/--2eCA01o6w
#SalthawkStrong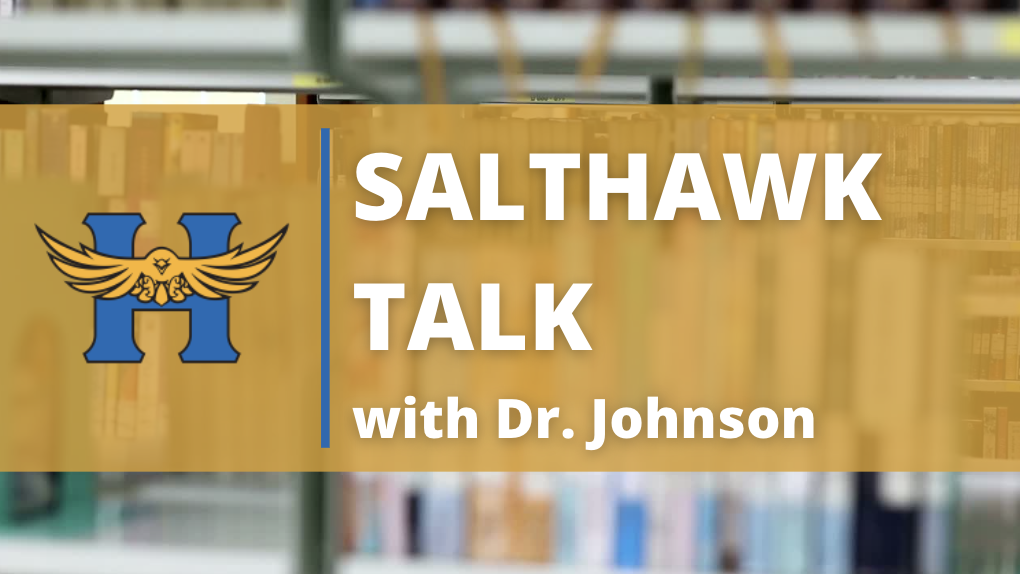 Join us at Don Michael Field at Hutchinson High School on Saturday, 8/13 from 5:00-9:00 p.m. for a fundraising event for the Jones family! 💙 Food trucks, corn hole tournament, music, and lots of fun! All proceeds will go to the Jones family. #jonesstrong #SalthawkStrong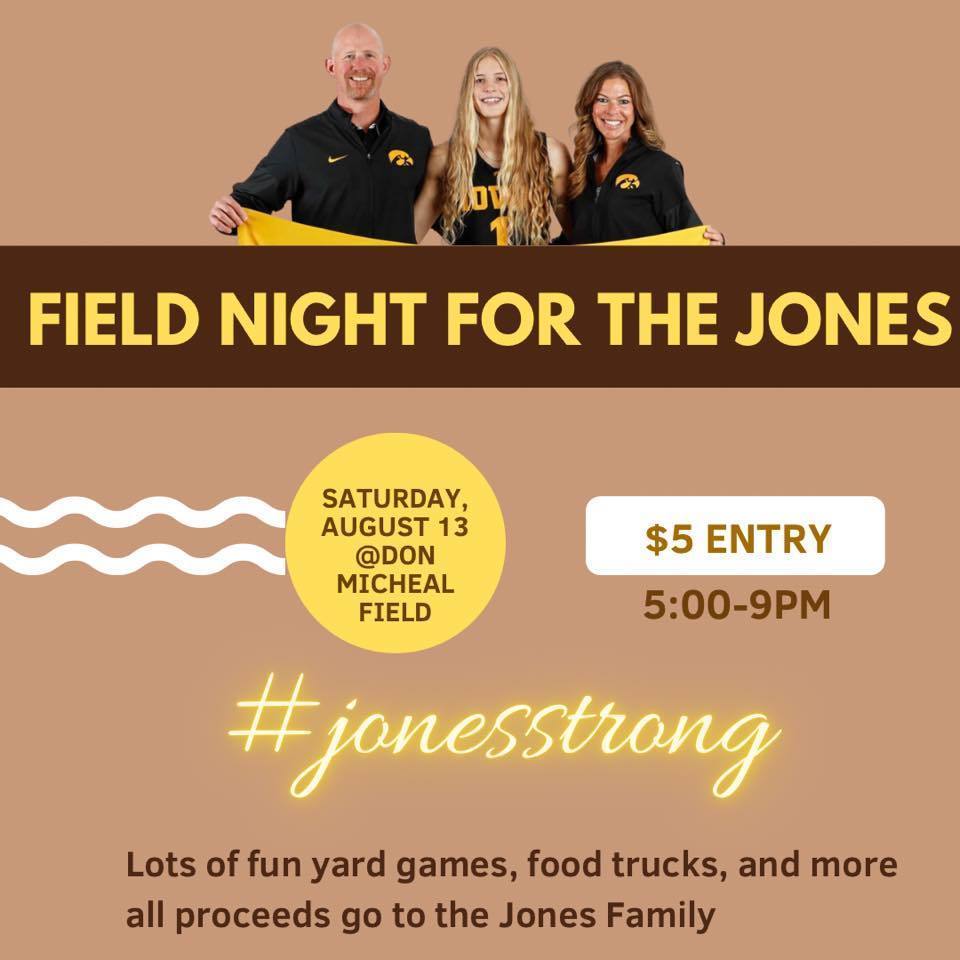 Dr. Dawn Johnson visited the HHS theater department this morning to see students in action as they were trained on the stage's rigging system. 🎭The training incorporates math, physics, leadership and listening skills to safely run the rigging system! #SalthawkStrong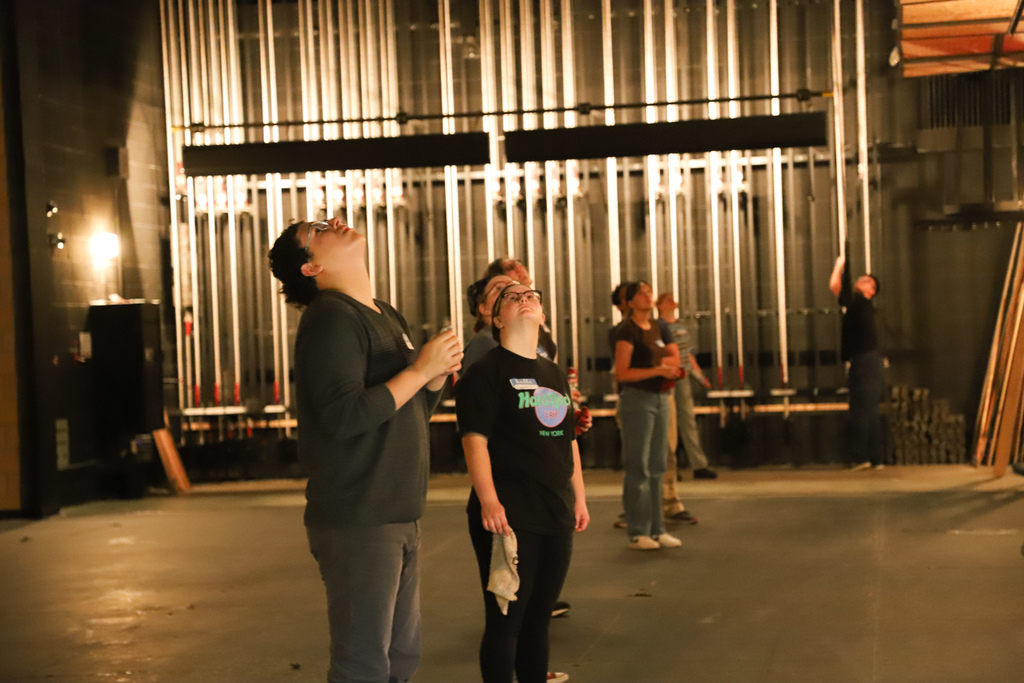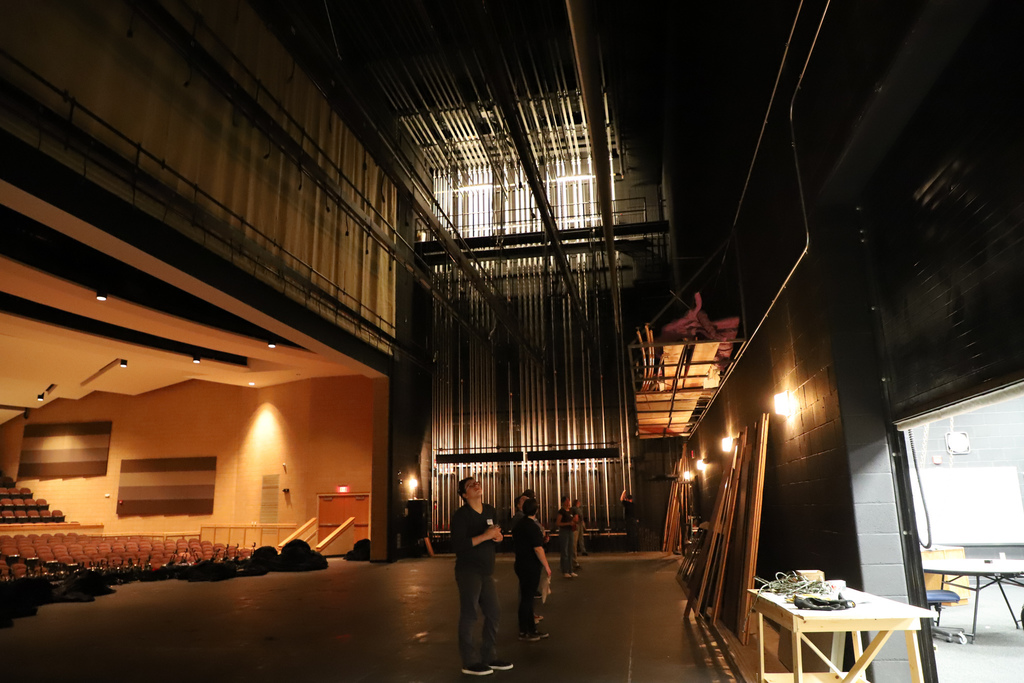 Help us welcome our new Salthawk Teachers! 🍎🎓✏️ Our new teachers are spending this week getting to know our district before starting the new school year! #SalthawkStrong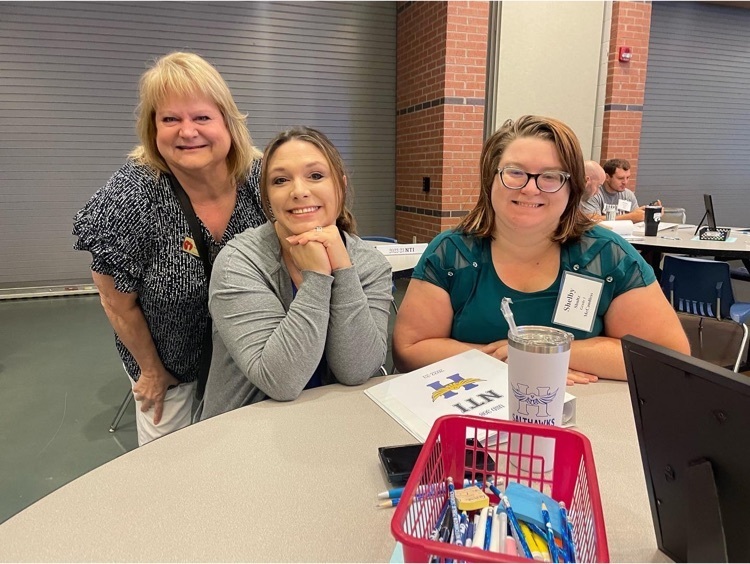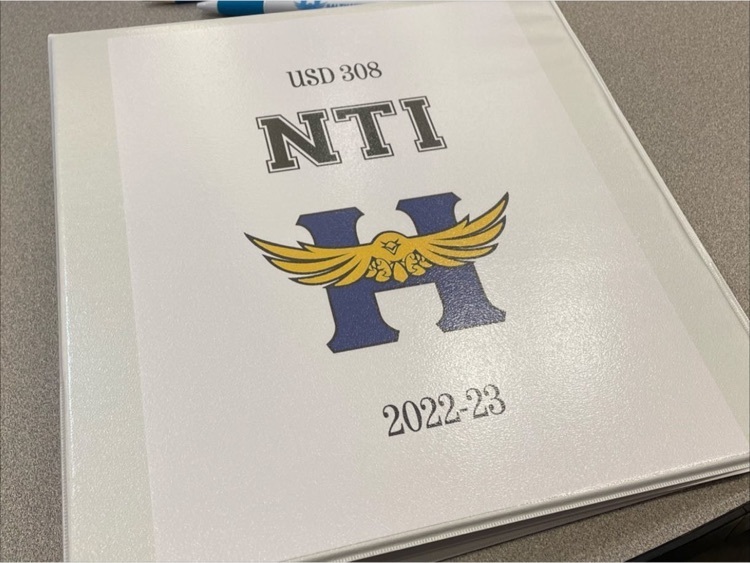 T minus 22 days til the first day of school! 😱🤩🎓 Principals and Directors are spending the week preparing to welcome teacher and staff back for the new year. We can't wait to have students back in our buildings! #SalthawkStrong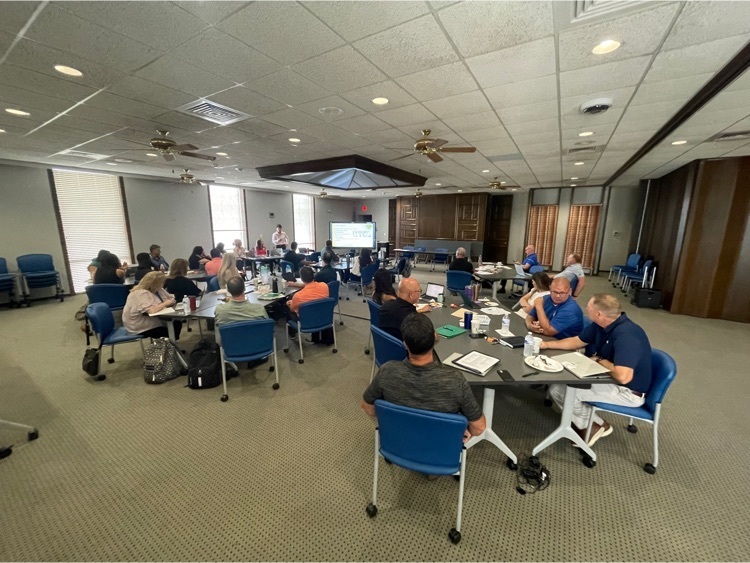 USD 308 families! Be on the lookout in your mailbox for a postcard reminding you of the dates for online and in-person enrollment for 2022-2023! 📬✉️ Pro Tip: the postcard can be used for Address Verification at enrollment! #SalthawkStrong

The USD 308 Board of Education will hold their regularly scheduled meeting at 6:00 p.m. Monday, July 11, 2022, at the USD 308 Admin Center located at 1520 N Plum Street. The agenda is available at usd308.com/page/boe #SalthawkStrong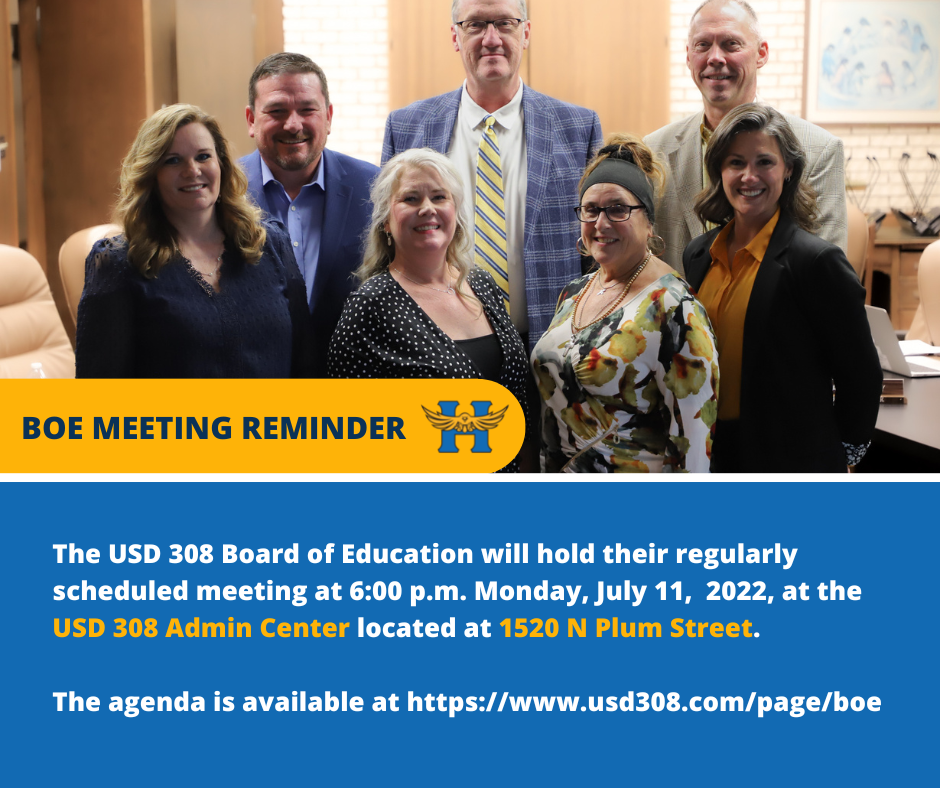 The USD 308 Board of Education will hold their regularly scheduled meeting at 6:00 p.m. Monday, June 27, 2022, at the USD 308 Admin Center located at 1520 N Plum Street. The agenda is available at
https://www.usd308.com/page/boe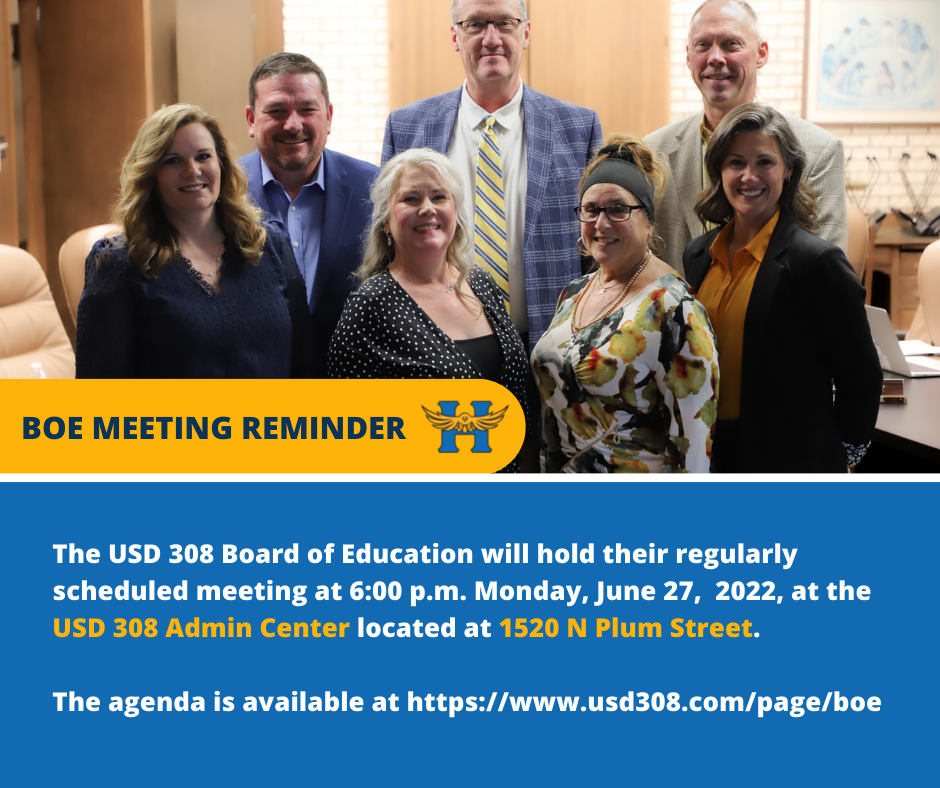 The USD 308 Board of Education will hold their regularly scheduled meeting at 6:00 p.m. Monday, June 13, 2022, at the USD 308 Admin Center located at 1520 N Plum Street. The agenda is available at
https://www.usd308.com/page/boe
#SalthawkStrong